Help Us Continue Joe's Legacy
Please take a moment and register for our 45th golf tournament!
This year's golf outing is on!  September 13th, 2023 at Medford Village Country Club.  Scramble start at 12:30pm.  Register now!
Scholarship Funds Awarded
The Joseph L. DeMarco, III Memorial Golf Scholarship was established to honor the memory of Joseph L. DeMarco, III. Joe was an outstanding student at Audubon High School and a member of the golf team. Joe was tragically killed in an automobile accident in 1978.
Each year we honor Joe with our Annual Golf Tournament held at Medford Village Country Club. This golf tournament funds a scholarship which is presented to an Audubon High School Senior at graduation. The recipient must demonstrate character, leadership and dedication to the golf team or other school activities. The recipient must also demonstrate academic achievement. The scholarship is paid directly to the college on behalf of the recipient.
We are proud to continue with our commitment to provide a scholarship to a graduating senior of Audubon High School in the amount of $25,000. This is only made possible with your continued support and contributions for the past 45 incredible years!
– Dianne & Joe DeMarco Jr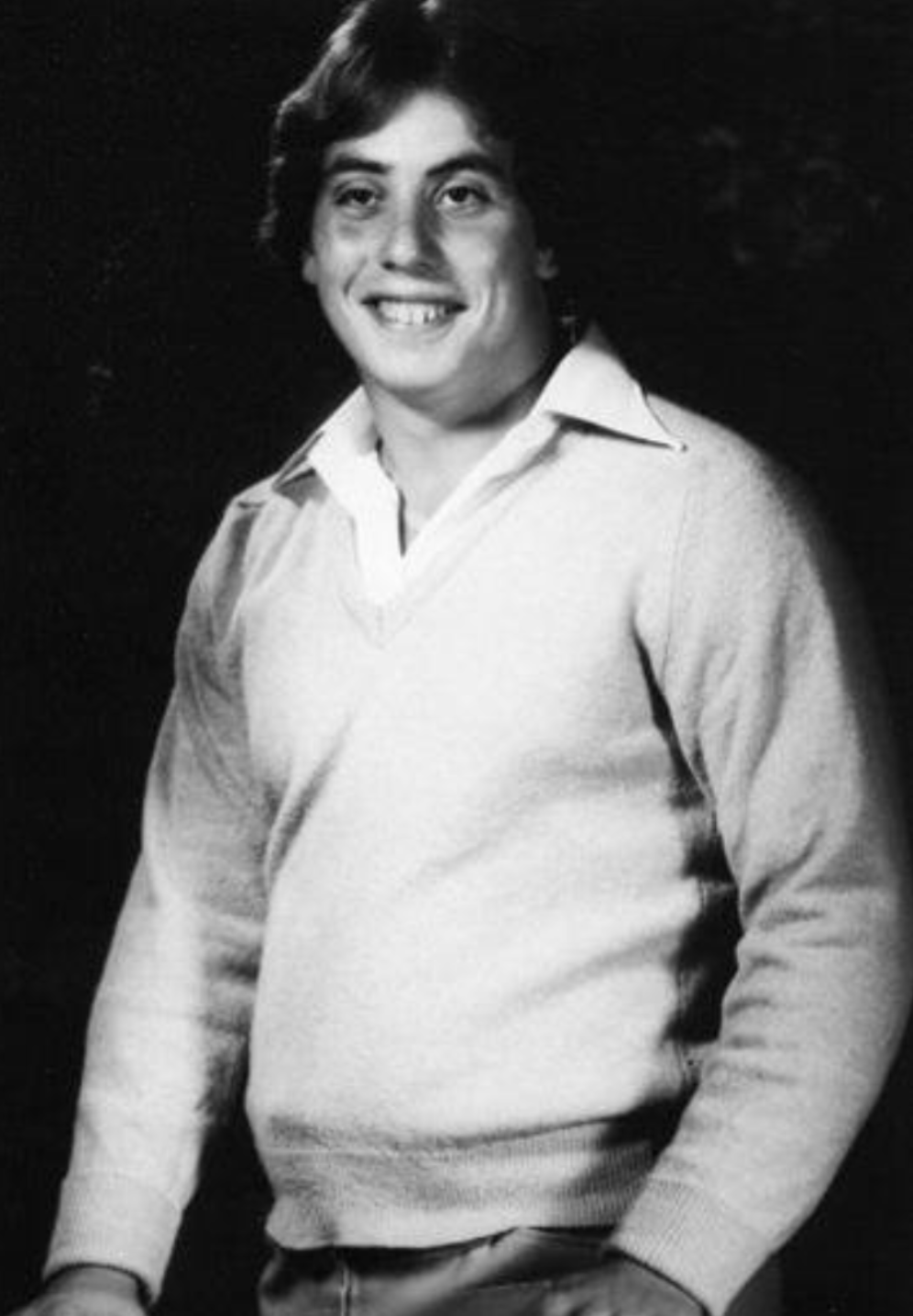 Young Joe
September,1978 | Sr. Year
Interested in Golfing ..
Love the game of golf? Want to support your community and give back? Register now!
Don't Golf?  Join us for dinner…
Spend more time in the sand then on the fairway? Can't get the day off? You can still take part in supporting our Tournament by joining us for Dinner!
Be a Hole Sponsor…
This is a great way to give back to the community, and to advertise your business!
Make a Donation…
Can't make it? Not a big golfer? There are other ways you can support our Tournament! Consider making a cash donation or donate a giveaway/prize!
Congratulations to Our Recipients
We have had the great honor of providing a scholarship to 46 wonderful individuals since 1980!
See below for our most recent recipients.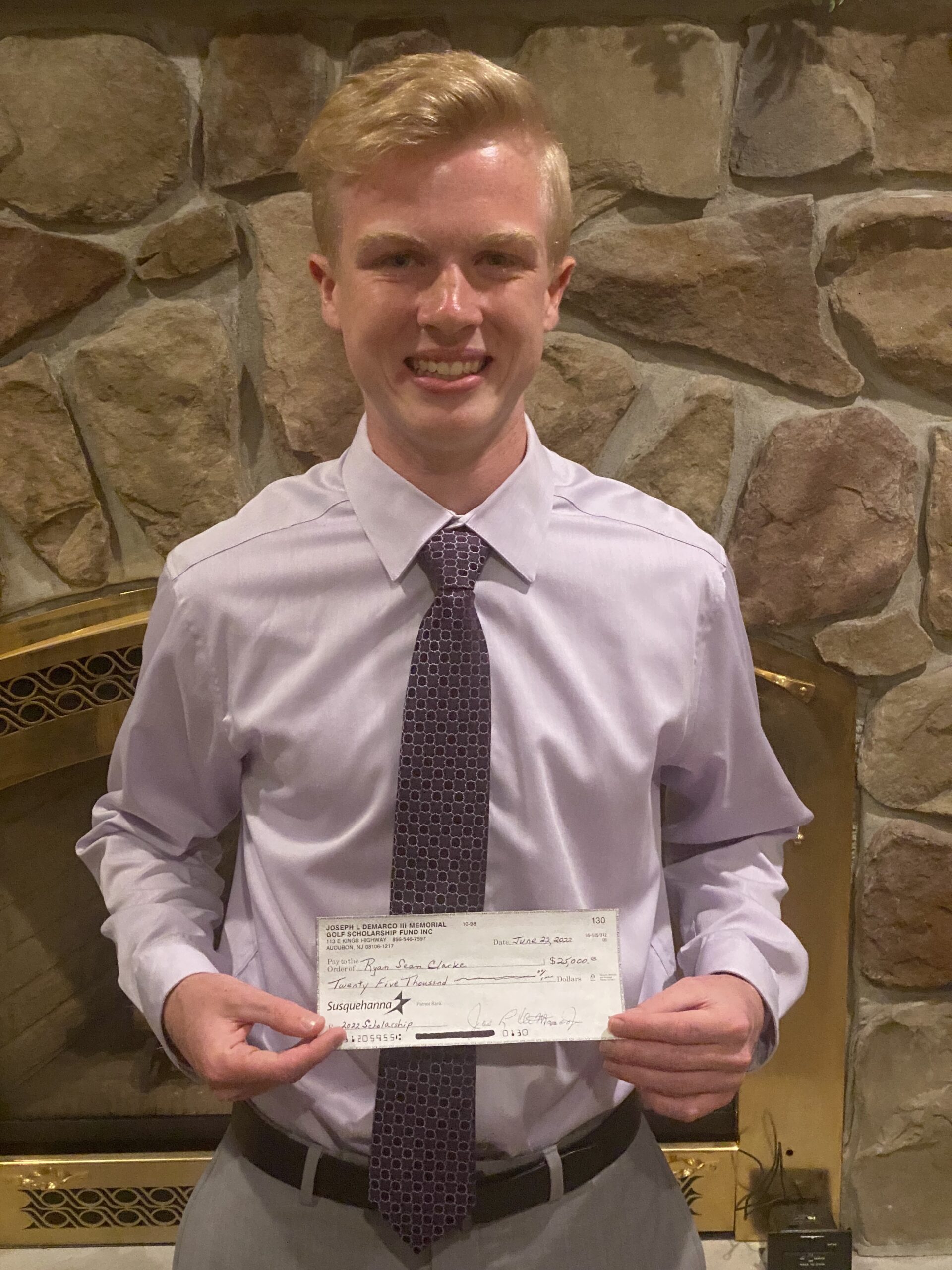 Ryan Clarke
Class of 2022
Ryan was Audubon High School's Class of 2022 Recipient.  He will be attending Syracuse University.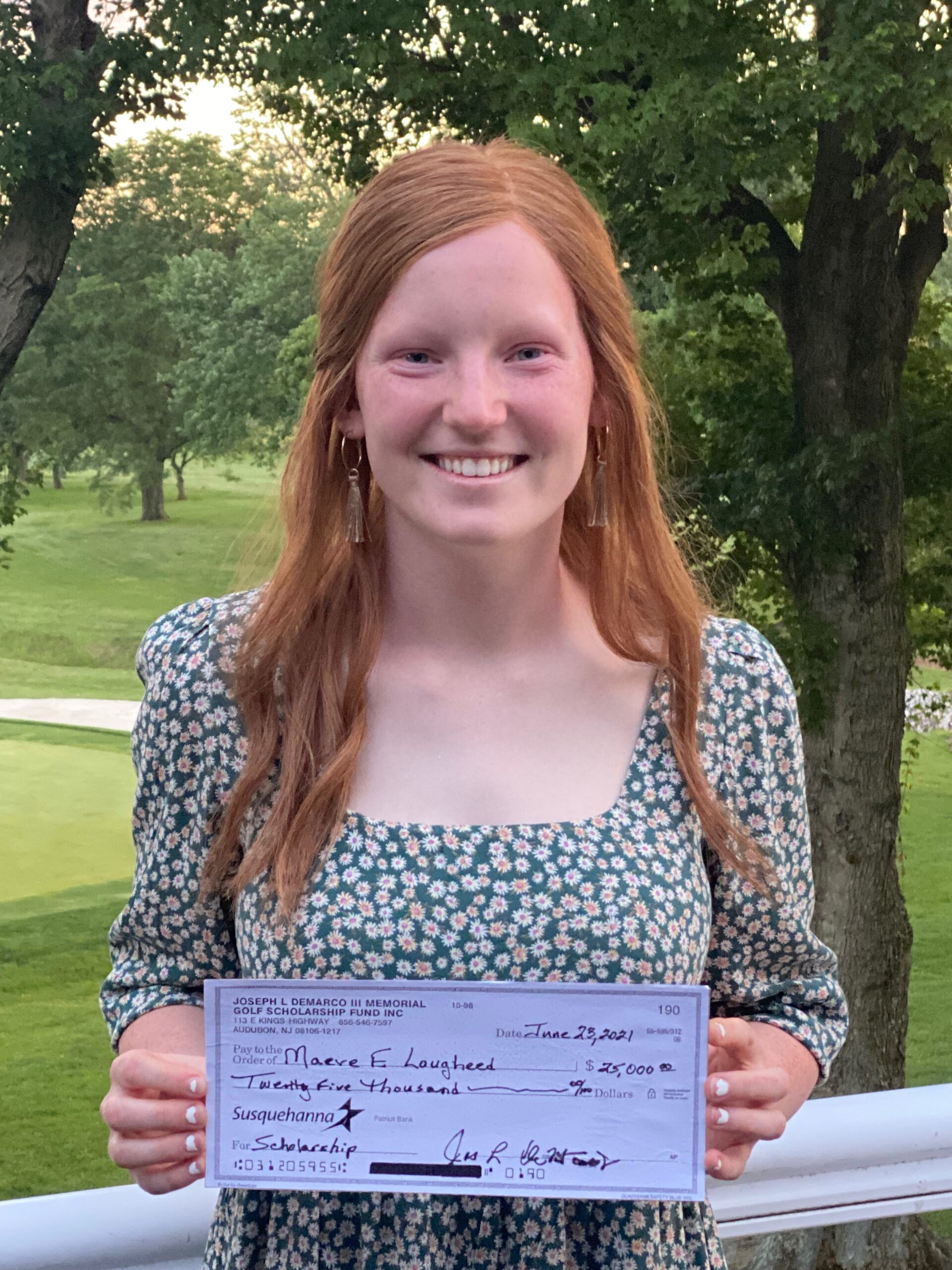 Maeve Lougheed
Class of 2021
Maeve was Audubon High School's Class of 2021 Recipient.  She will be attending University of New Haven.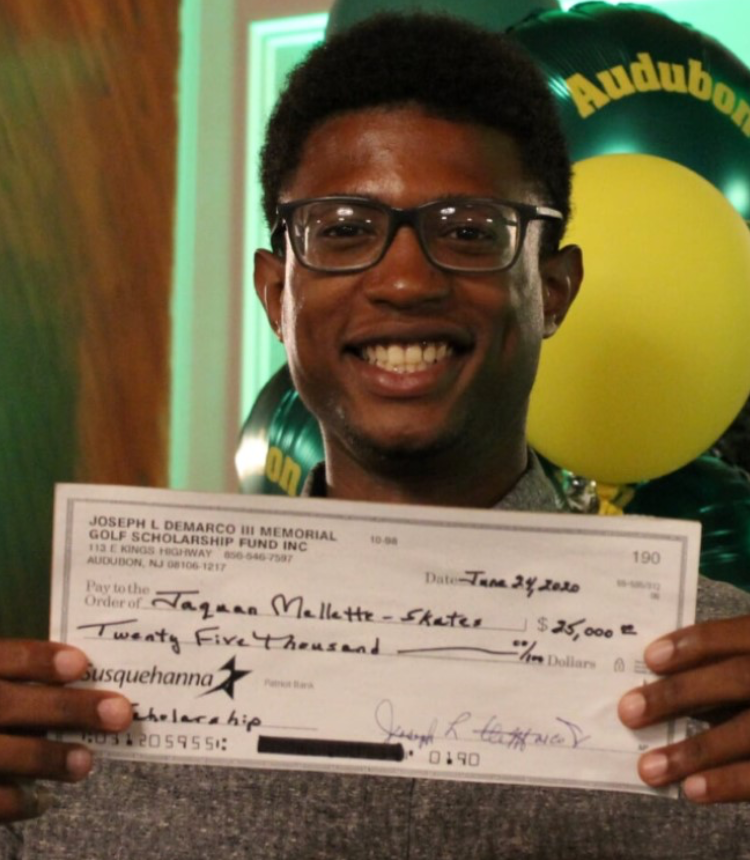 Jaquan Mellette Skates
Class of 2020
Jaquan was Audubon High School's Class of 2020 Recipient.  He will be attending CCC, studying Criminal Justice.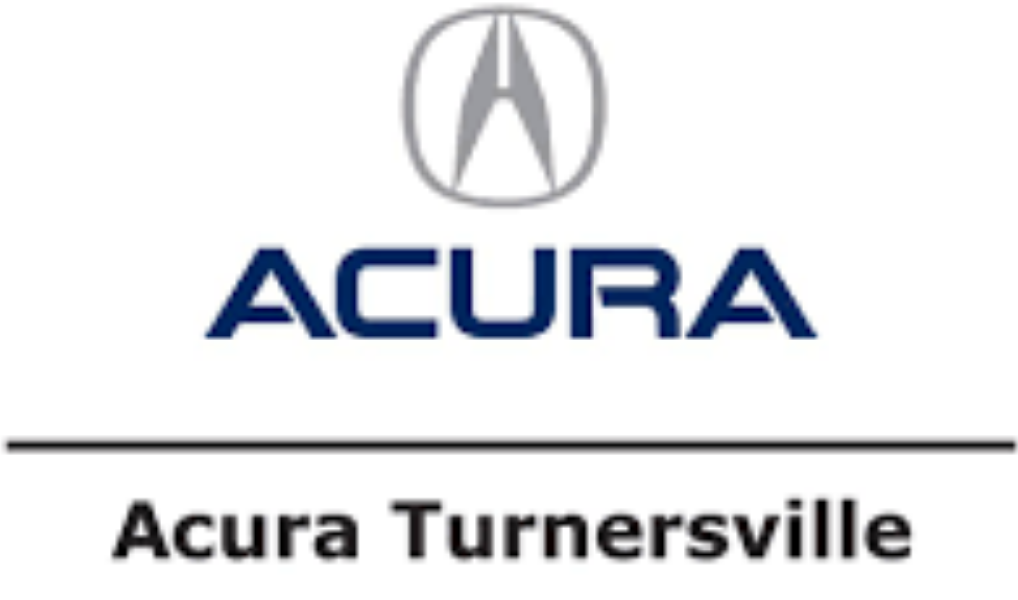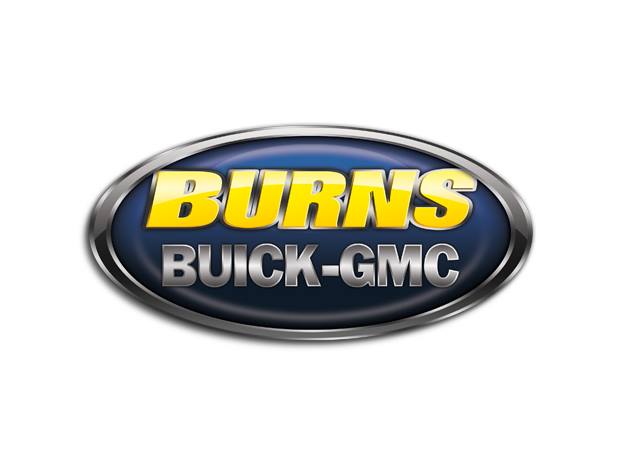 AMC Fire Protection #1
AMC Fire Protection #2
Baretta Tile & Stone
Black Horse Diner
Foster-Warne Funeral Home
Hassles Ice Cream, Wildwood, NJ
Independence Fire
Jersey Fire Protection
Moore Irrigation
Penn National Insurance
Primepoint
Surety Charitable Foundation
WebiMax
WSFS
Advantage Fire Protection
Appletree Landscaping Mgt.
Barclay Insurance
Bernardo Wealth Planning
Canal's Liquor – Pensauken
Carlo Plumbing
Comarco Products – Camden
DelBuono's Bakery
Farmers of Salem Insurance
Fire Service Protection
Great Plumbers
Grimenstein Family
Guaranteed Rate – Joe Alvini
HomeWach Caregivers
J&G Supply
Midlantic Fire Protection
Miller – Remick
MH Fire Protection
Novelty Cone Co.
Phiscon Enterprises Inc
Plymouth Rock Insurance
Preferred Billing Solutions
Railroad Construction
Reeves & Darpino Families
Reliable Automatic Sprinkler Co.
Ruoff & Sons
Services Insurance Company
Shannon Fire Protection
TCB Networking
The Tap Room
The Victor
Universal Electronic Supply
Wallace & Associates
Watson Wealth Management
William Penn Bank – Audubon
All Star Awards & Trophies
Cabana's Water Ice
David Wilson Men's Shop
DeMarco Financial Services
Jon Vena, Inc.
Man-How, Inc.
Shamrock Deli
Sign Pros
Wawa
South Jersey Soft Pretzel & Water Ice
This is the one golf tournament I make sure I attend each year!  It's at a private course, great atmosphere and a ton of fun all while supporting my community
As a parent, I can't begin to describe the feeling of hearing our daughter's name called out as the DeMarco Scholarship Recipient! The financial burden of college weighs heavy on these kids and this has taken some of that burden off ours and our daughter's shoulders. The DeMarco family has done so much for us and all the recipients. They will always hold a special place in our hearts for what they have done for so many families. We are so grateful for all those that support this tournament and have done so for all these years. It is truly a blessing.
Your Donations Make a HUGE Impact