There are a number of ways you can help to continue our Tournament. 
See below for ways to donate.
To date we have awarded over $600,000 in scholarship funds.  We could not have done that without your help!  We accept all major Credit Cards, PayPal and Checks.  Below are additional details.  If you are interested in registering to play in our Tournament, please CLICK HERE to go to our Registration Page.
For Prize Donations, Gift Baskets and Gift Cards, please call us at:
Dianne DeMarco
856-546-7597
Or email us at info@demarcomemorialgolf.org. 
You can click the amount you choose to donate below or pick "OTHER" to donate any amount you wish.  You will be directed to PayPal for a secure payment with either a credit card or a PayPal account.
If you are making a donation in the form of a check, please send to:
Make checks payable to:
JDL III Memorial Golf Fund
Federal Tax ID: 22-2257977
Mailing Address:
Joseph L. DeMarco III
Memorial Golf Scholarship Fund
113 East kings Highway
Audubon, NJ 08106
Other Ways To Sponsor Our Tournament: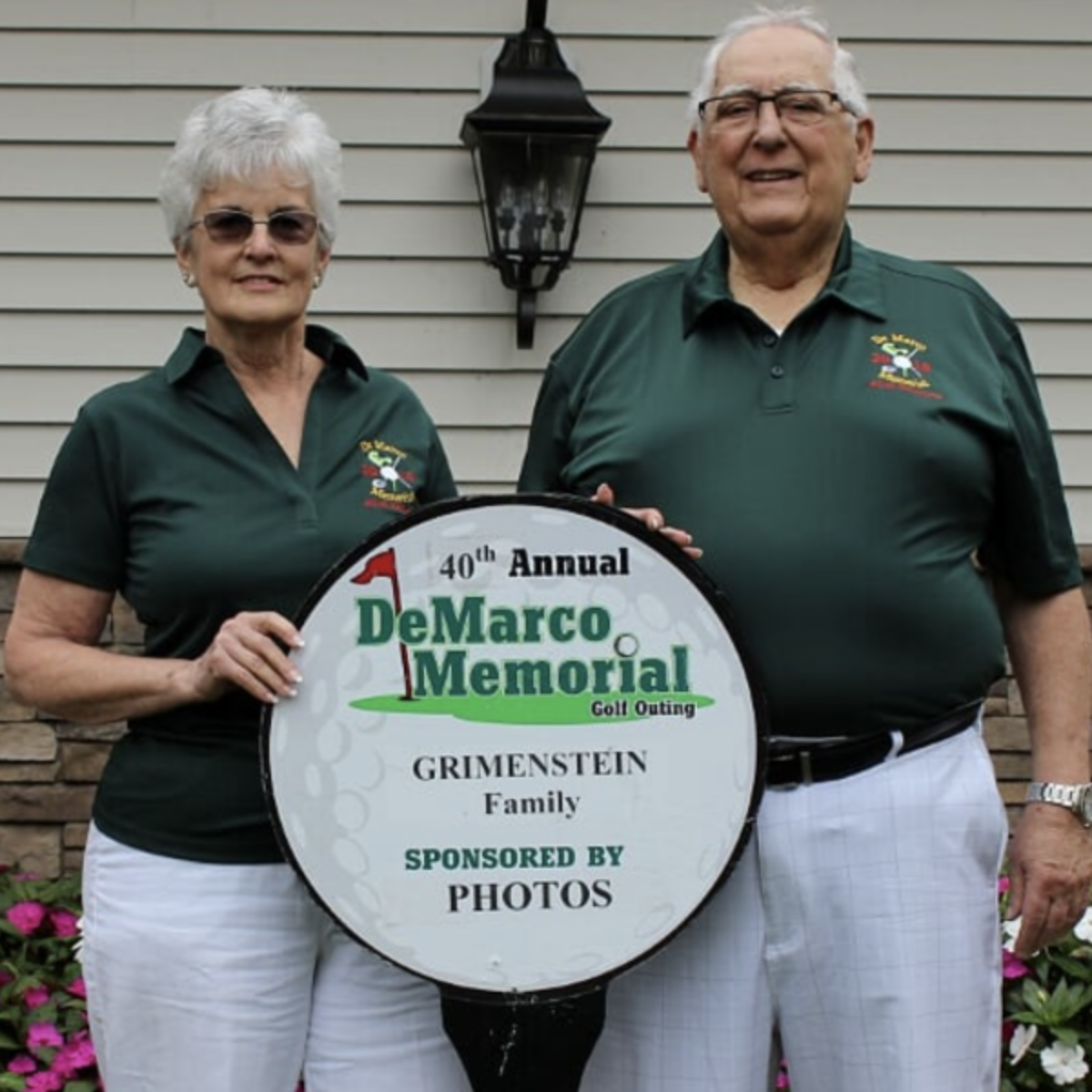 Was your child one of our Past Recipients?  A great way to give back is by having your family sponsor a hole!  Your name would be placed on our Sponsor sign and placed on  the course.  Sponsorship: $250.00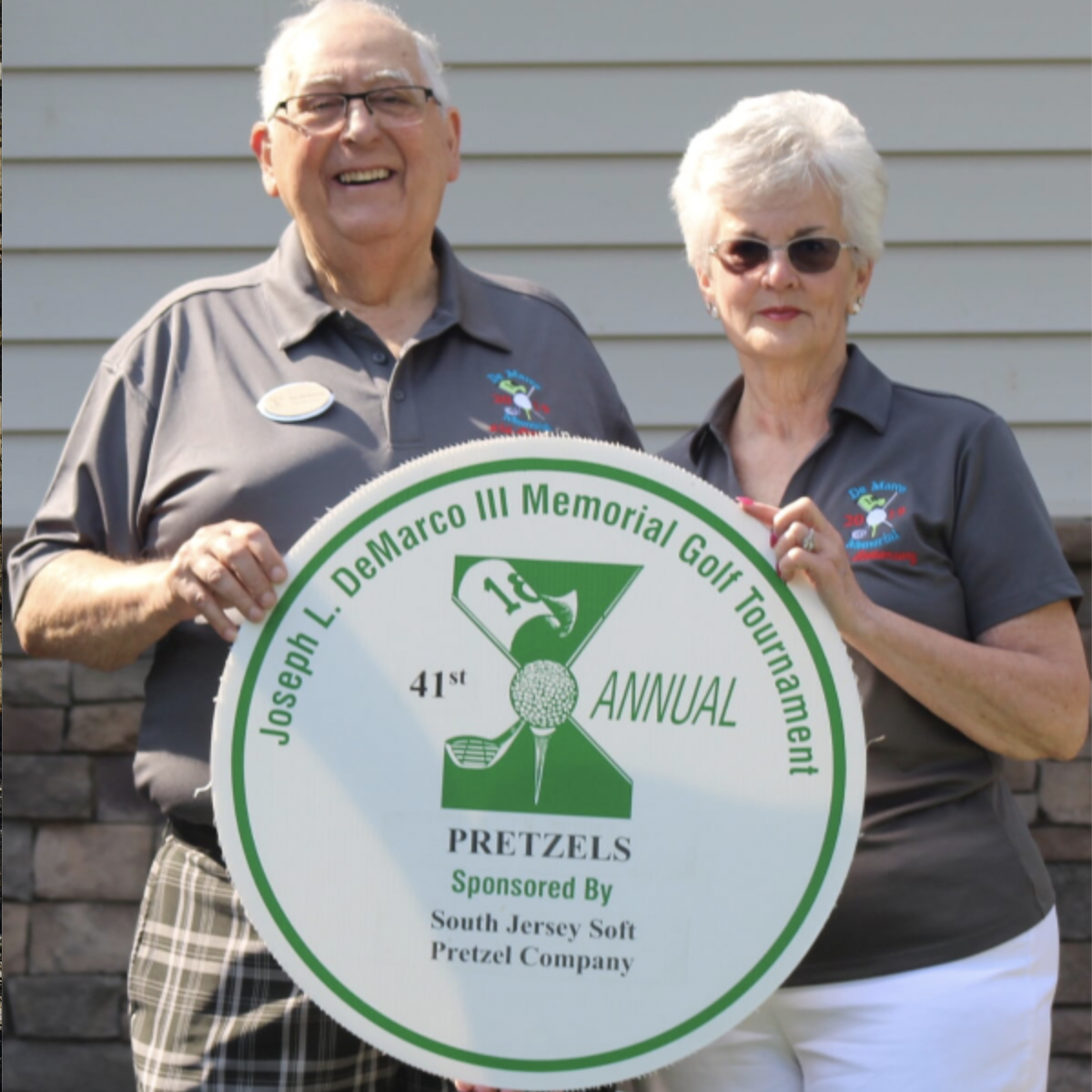 A great way to help our event is by sponsoring one of the events the day of the Tournament. Fruit Bar, Clams, Hot Dogs, Lunch, Dinner, Beer, Soda & more!
Sponsorship: $250.00
We offer many options for Donations and Sponsorships for your Business to be a part of our Tournament!  See below the different options.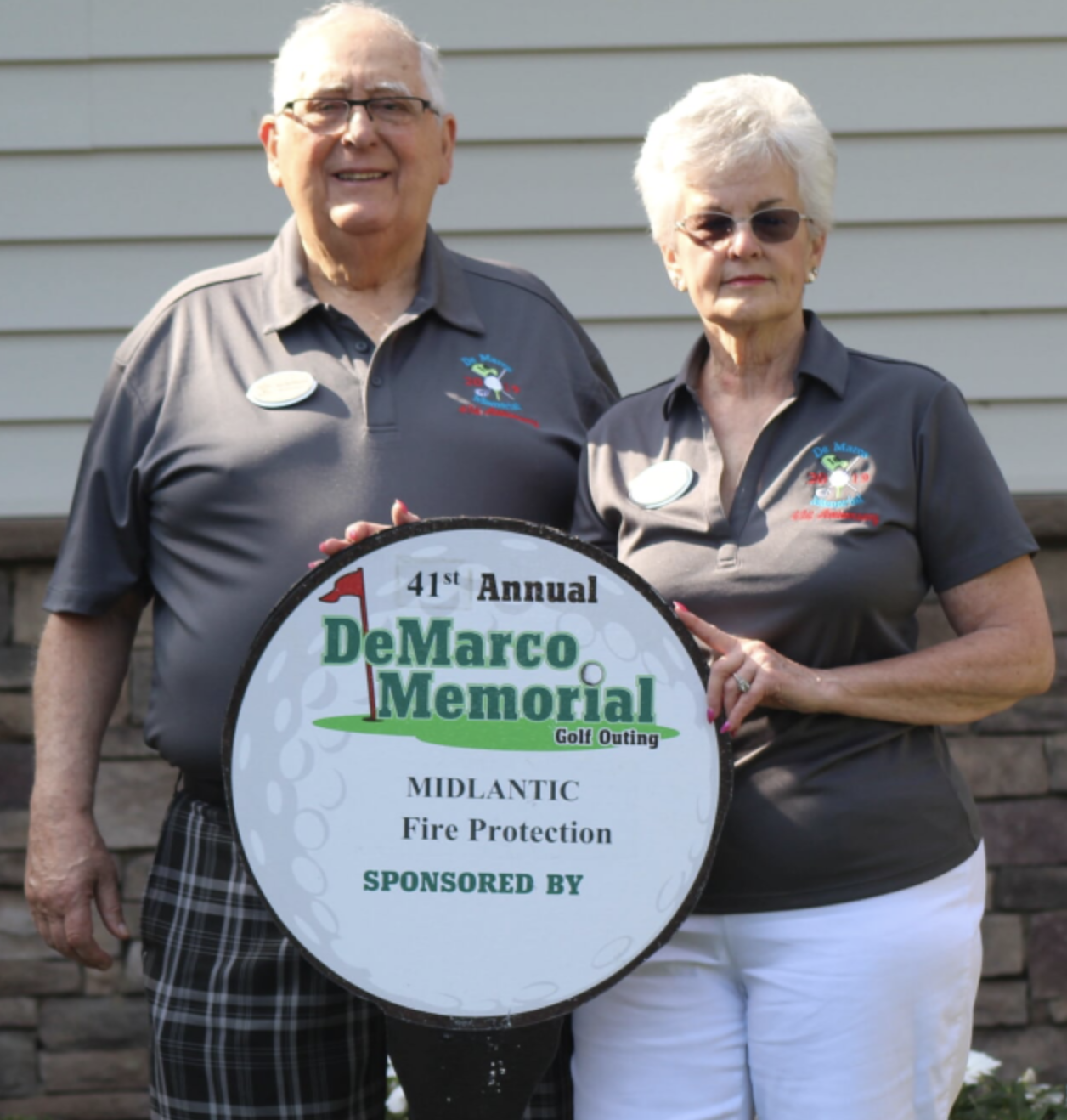 Prize Hole Sponsor: $300.00
 Prize Hole Gifts:

Hole-In-One to win Jewelry & Cash!
Closest to the Pin
Longest Drive
Most Accurate Drive
Shoot Out
And More!
Sign with Company Logo Placed Throughout Course
Photo of Sign with Joe & Dianne DeMarco Printed
– Sign with Company Logo Placed Throughout Course
– Photo of Sign with Joe & Dianne DeMarco Printed