Since 1980, We Have Awarded 45 Scholarships Totaling Over $575,000!
Our Selection Process:
The recipient is selected using a blind process.  A slate of candidates who meet our criteria is presented to the committee with no names attached, just information relevant to our criteria.  Financial need is not a contributing factor and the committee does not receive any financial information about the applicants. Committee members who are familiar with members of the senior class recuse themselves from the voting process.  The name of the winner is not known to the committee until the scholarship is awarded on graduation night.
Below are the past recipients that have been selected by our Committee to continue to carry Joe's legacy. 
Winning the DeMarco Scholarship gave me additional motivation to do my very best in college.  Now it wasn't just my parents I was making proud, it was my DeMarco family as well.
As a parent, I can't begin to describe the feeling of hearing our daughter's name called out as the DeMarco Scholarship Recipient! The financial burden of college weighs heavy on these kids and this has taken some of that burden off ours and our daughter's shoulders. The DeMarco family has done so much for us and all the recipients. They will always hold a special place in our hearts for what they have done for so many families. We are so grateful for all those that support this tournament and have done so for all these years. It is truly a blessing.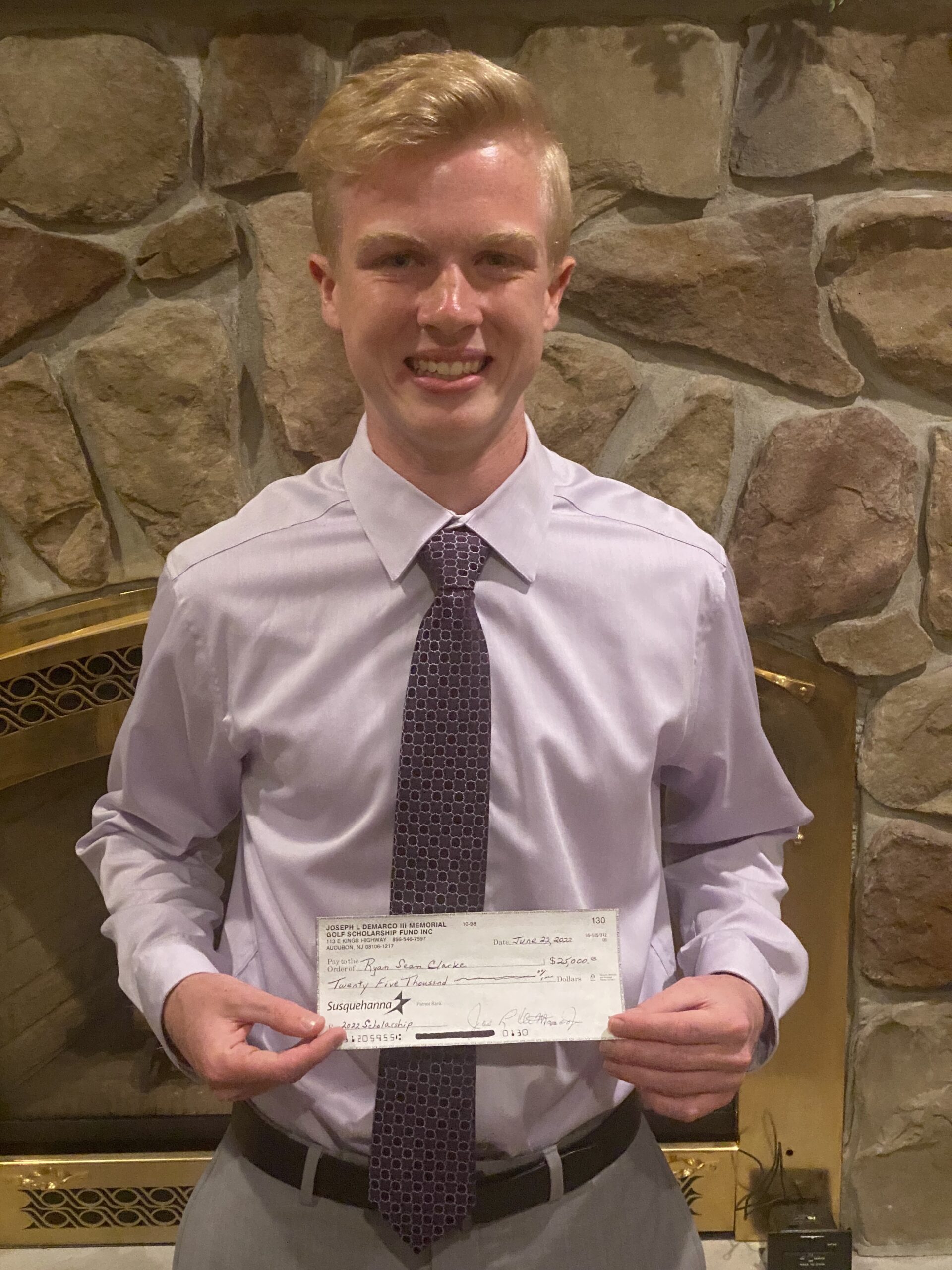 Ryan Clarke
Class of 2022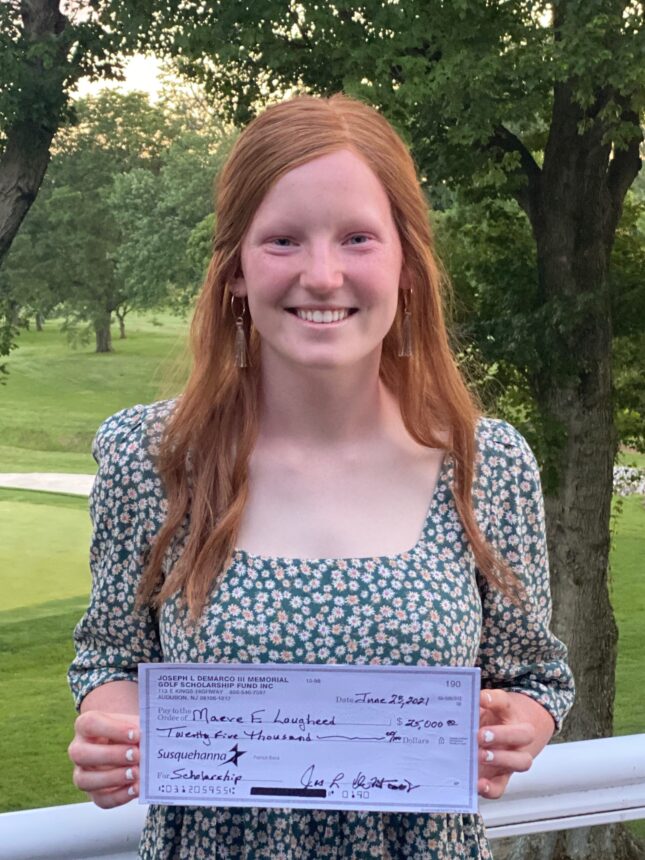 Maeve Lougheed
Class of 2021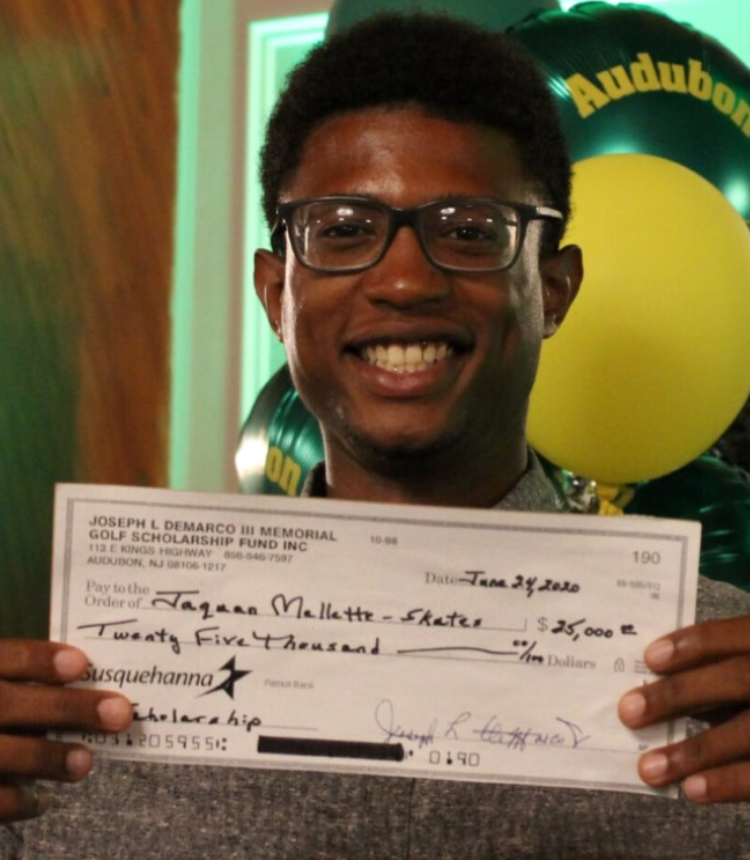 Jaquan Mellette Skates
Class of 2020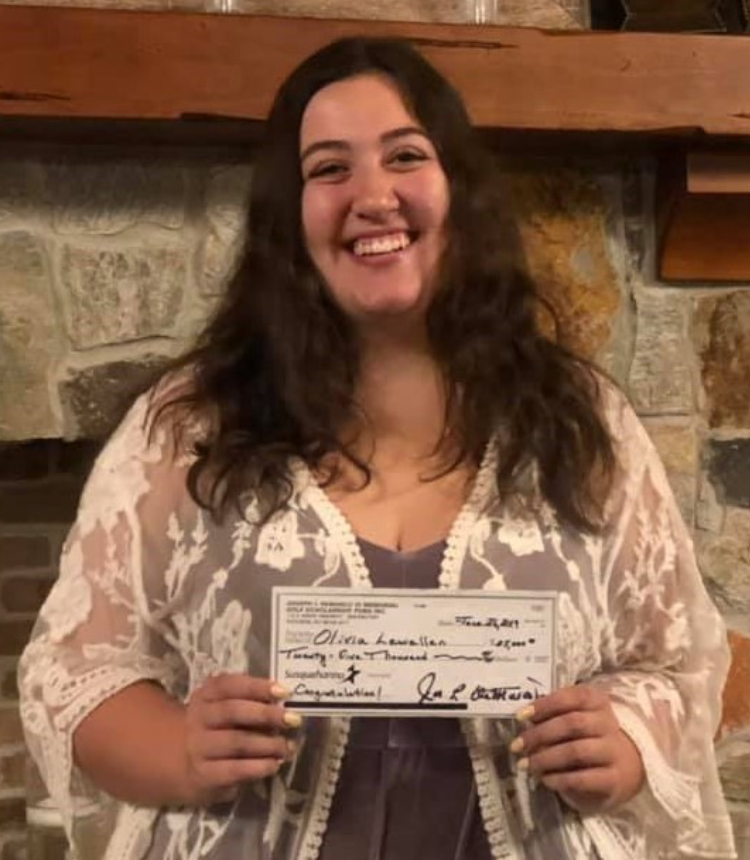 Olivia Lewallen
Class of 2019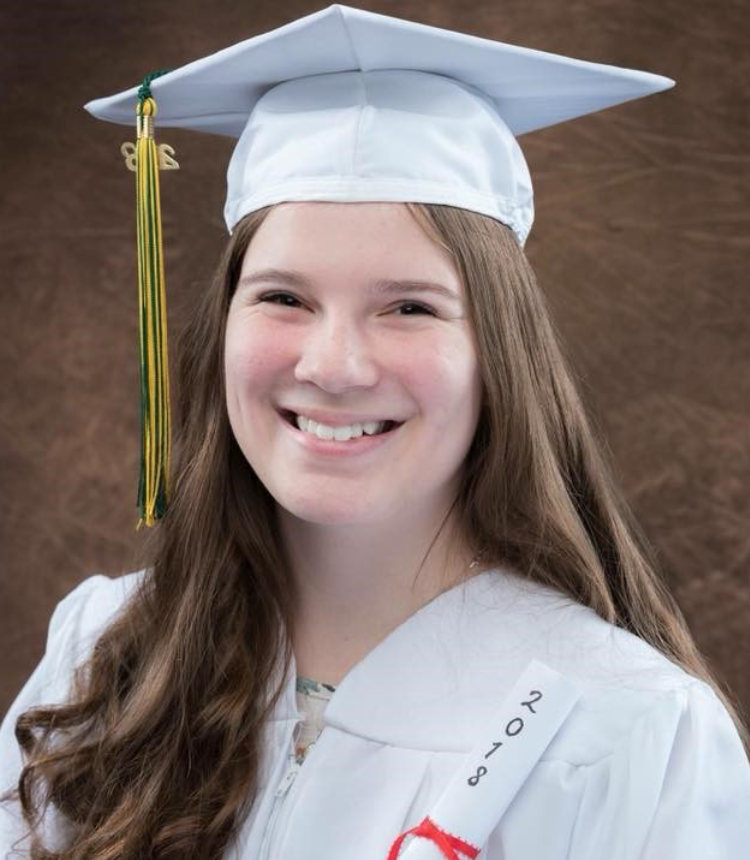 Sarah R. Libby
Class of 2018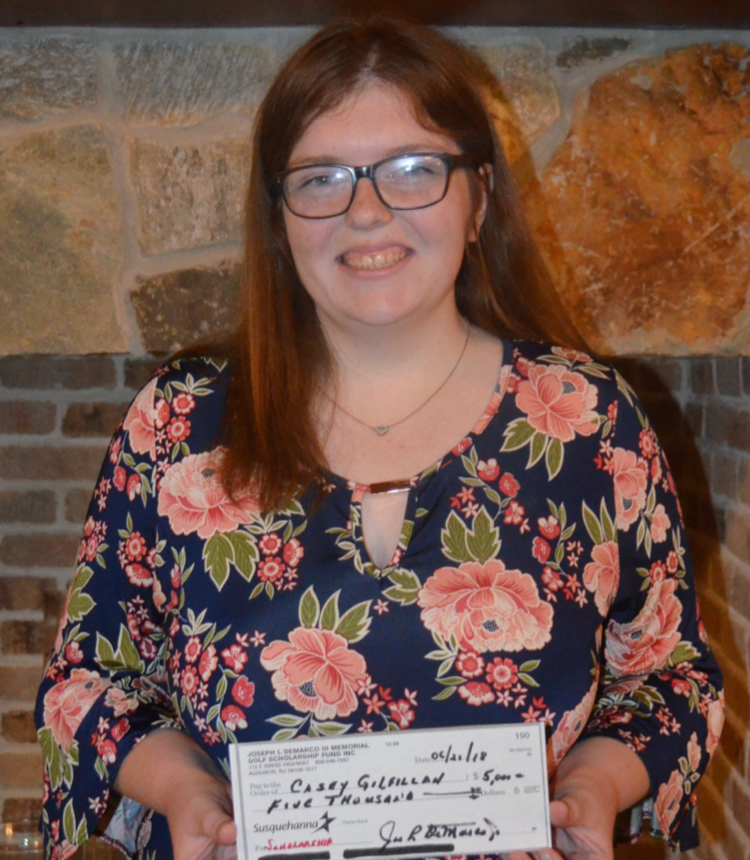 Casey Gilfillan
Class of 2018 | In Memory of Tom Quackenbush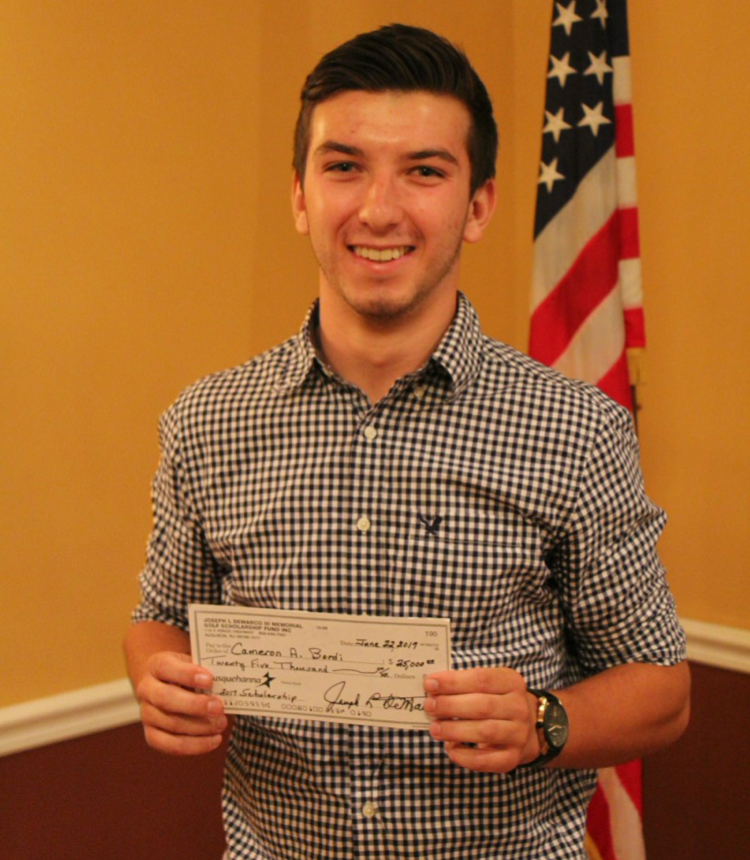 Cameron A. Bordi
Class of 2017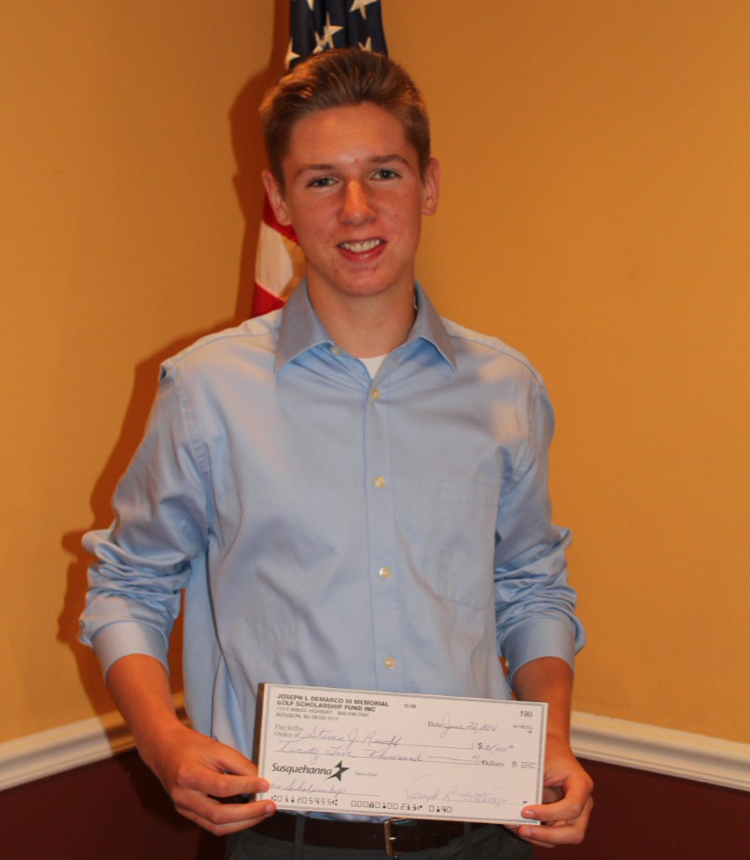 Steven Ruoff
Class of 2016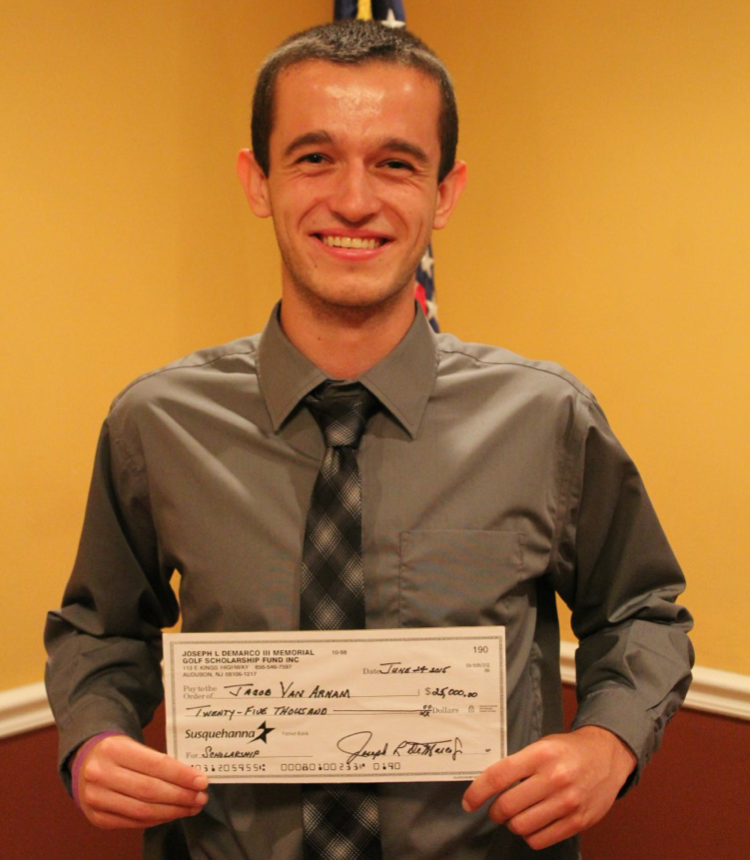 Jacob VanArnam
Class of 2015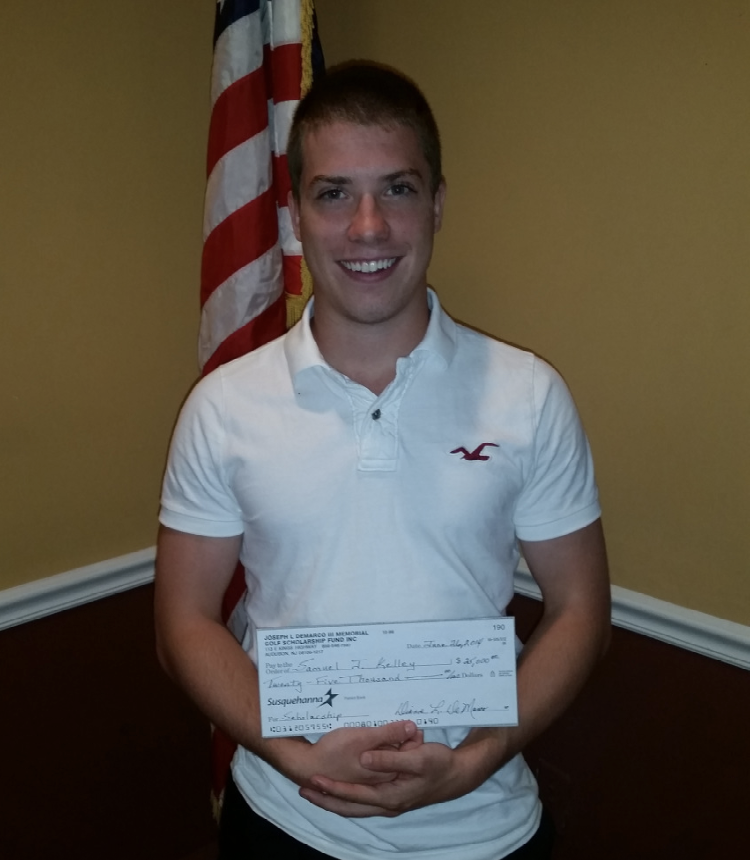 Samuel J. Kelley
Class of 2014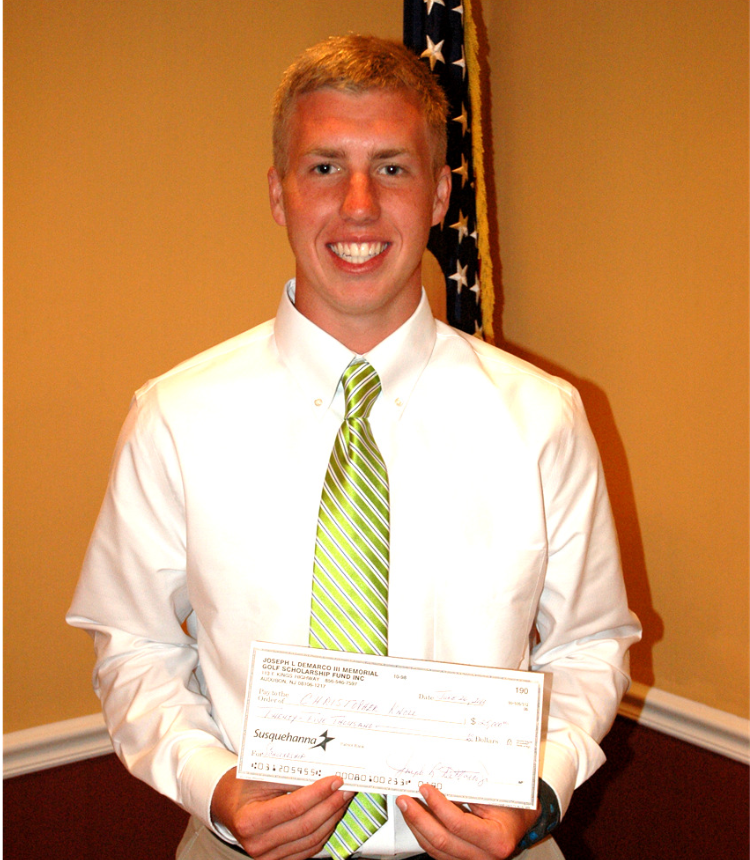 Christopher T. Knoll
Class of 2013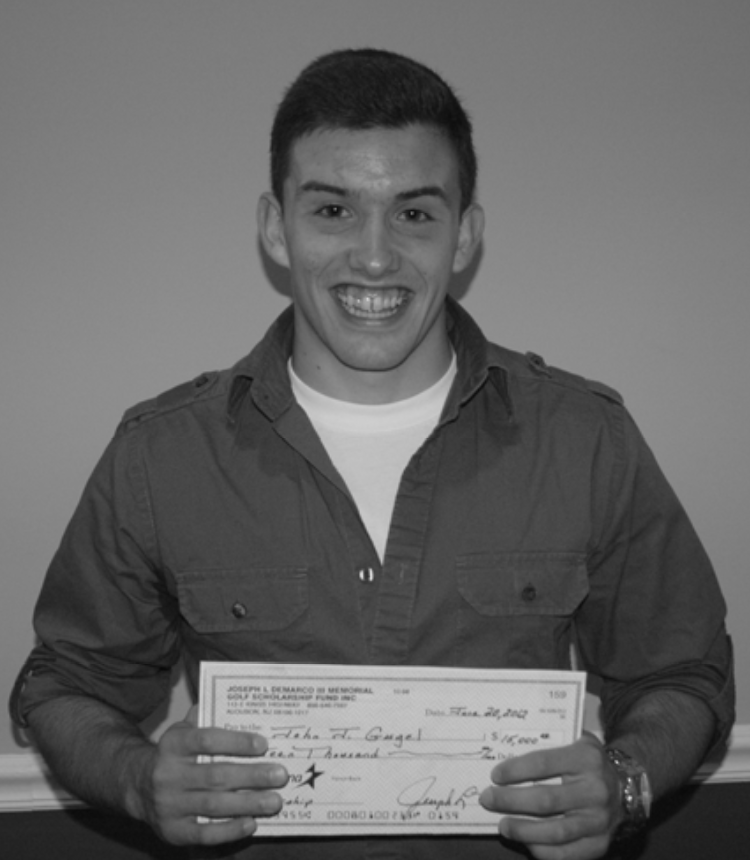 John J Gugel
Class of 2012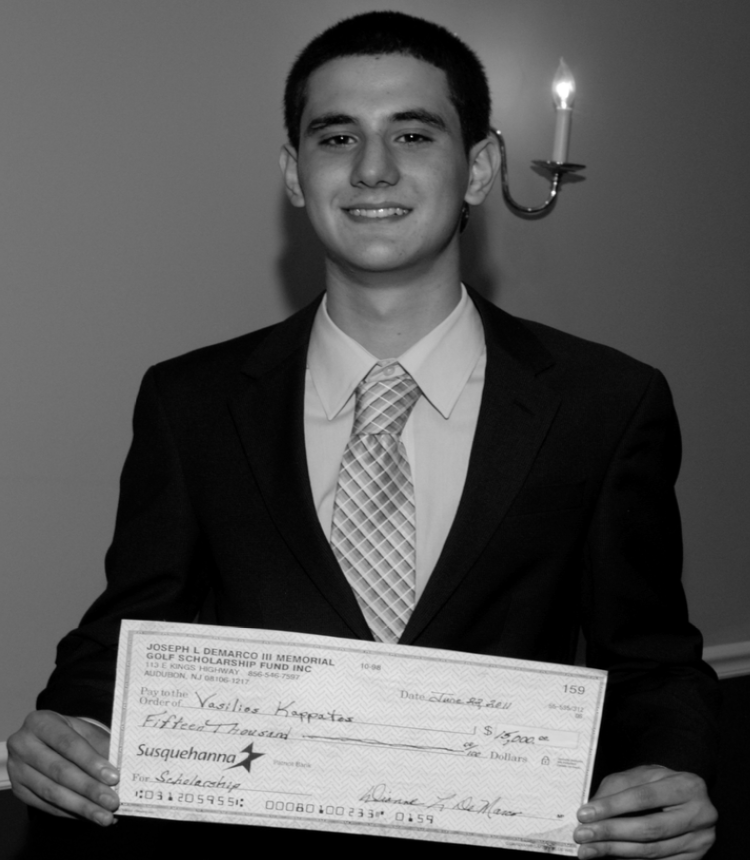 Vasilios Kappatos
Class of 2011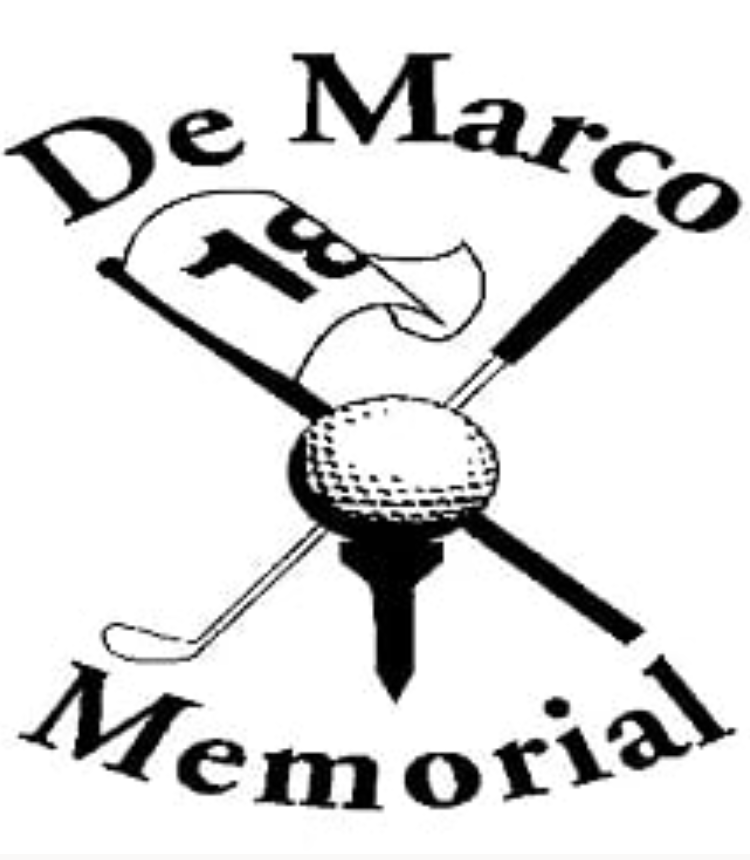 Matthew Cox
Class of 2010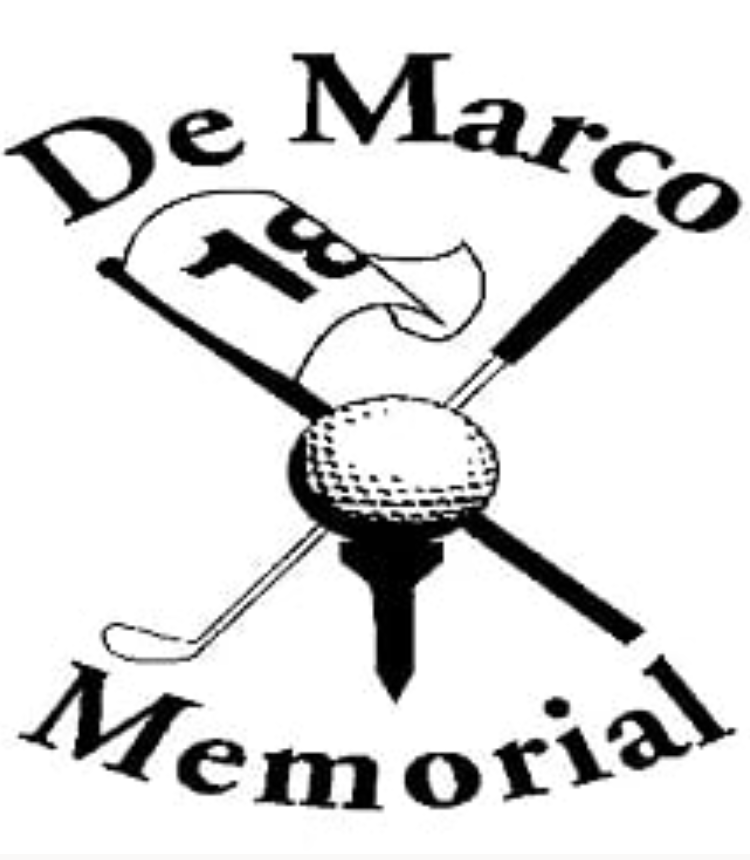 Garrett Kampf
Class of 2009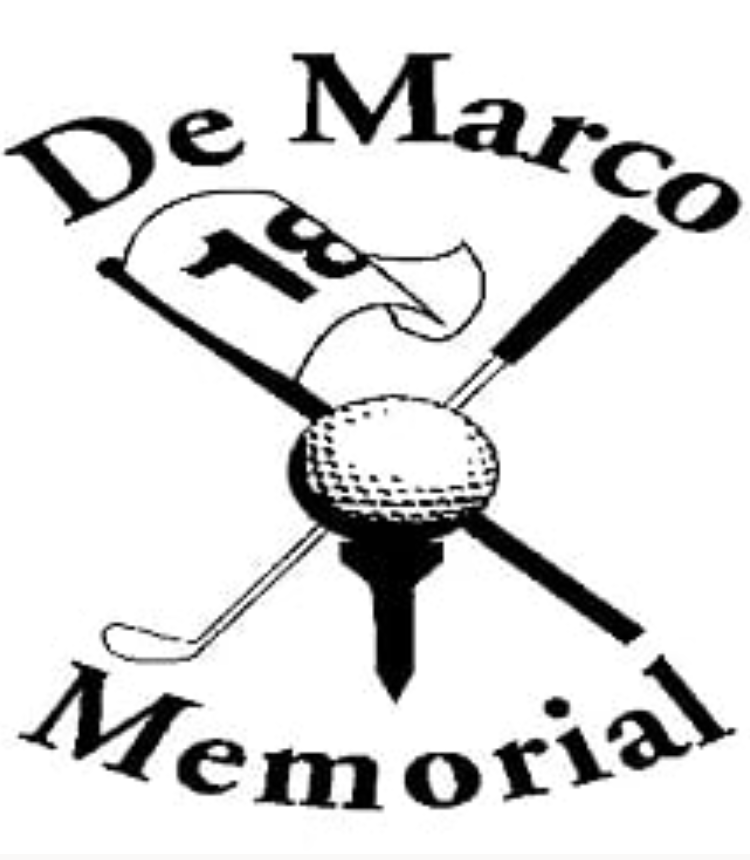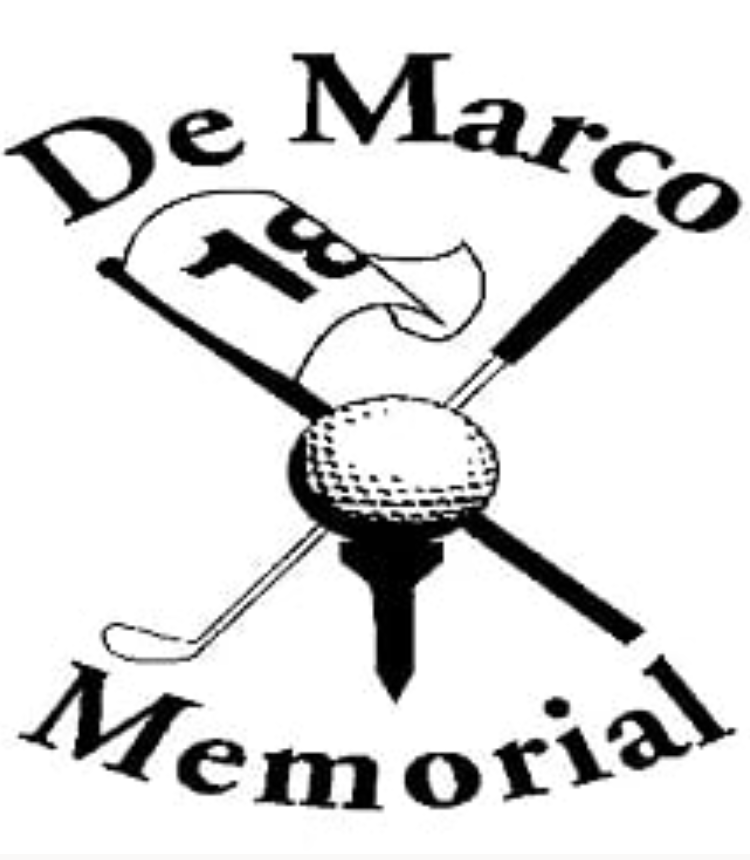 Blake Kilvington
Class of 2007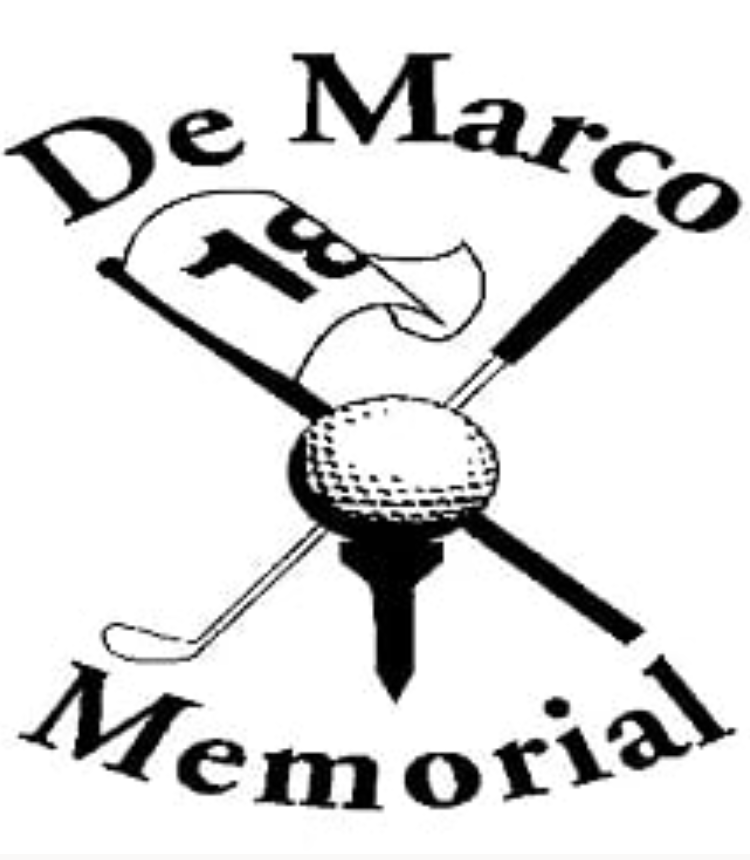 John McCloskey
Class of 2006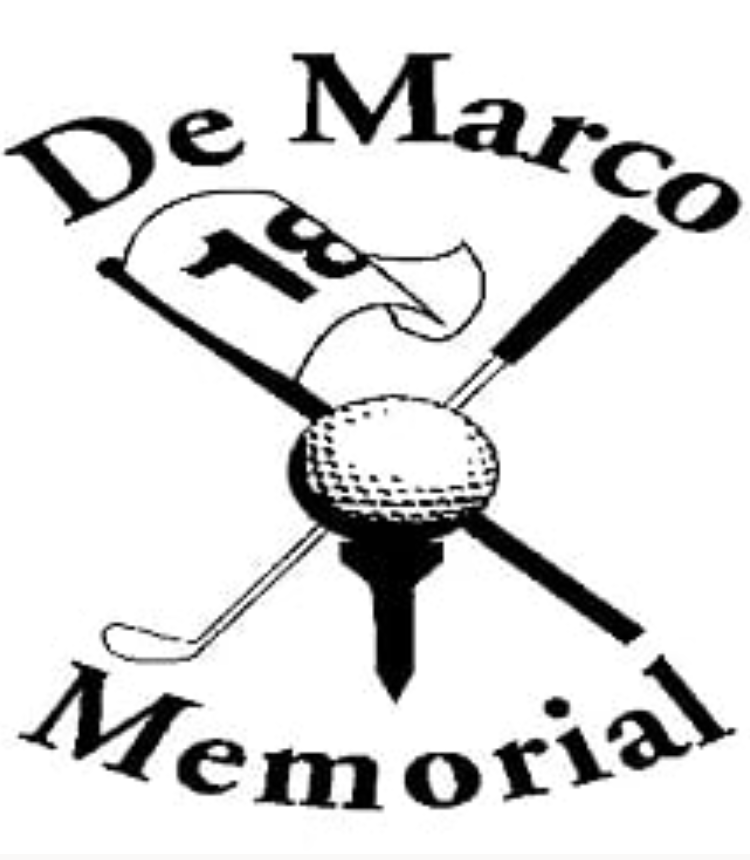 Francis Kelly
Class of 2005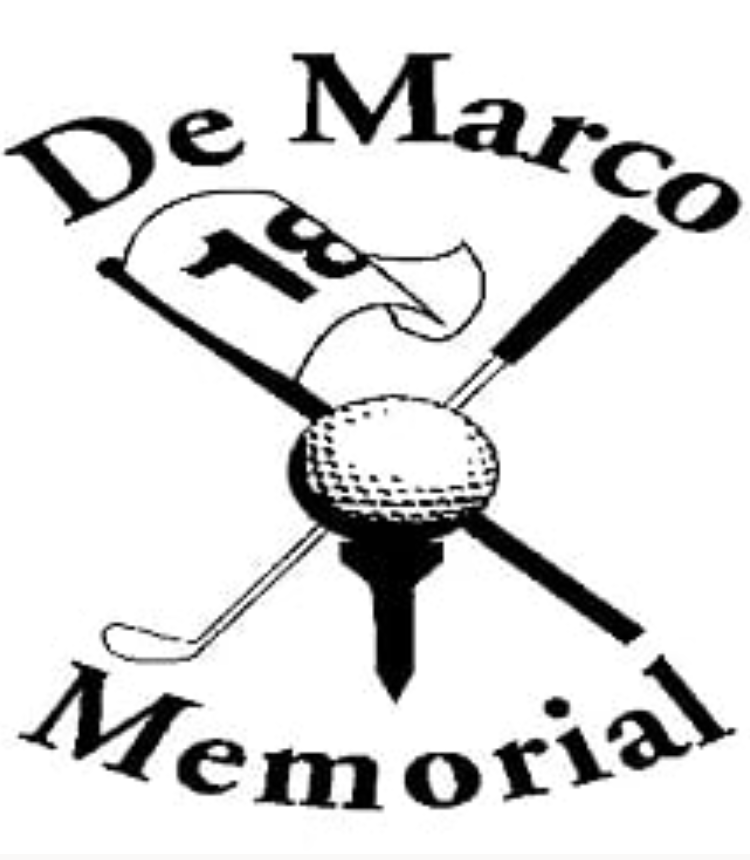 Alexander Diaz
Class of 2004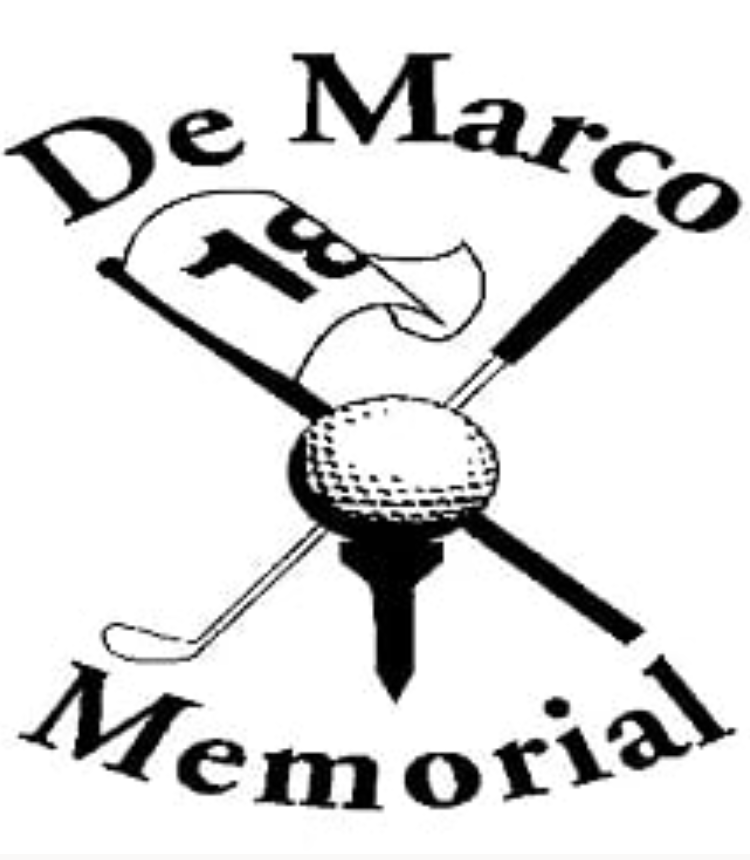 Raymond DelVecchia
Class of 2003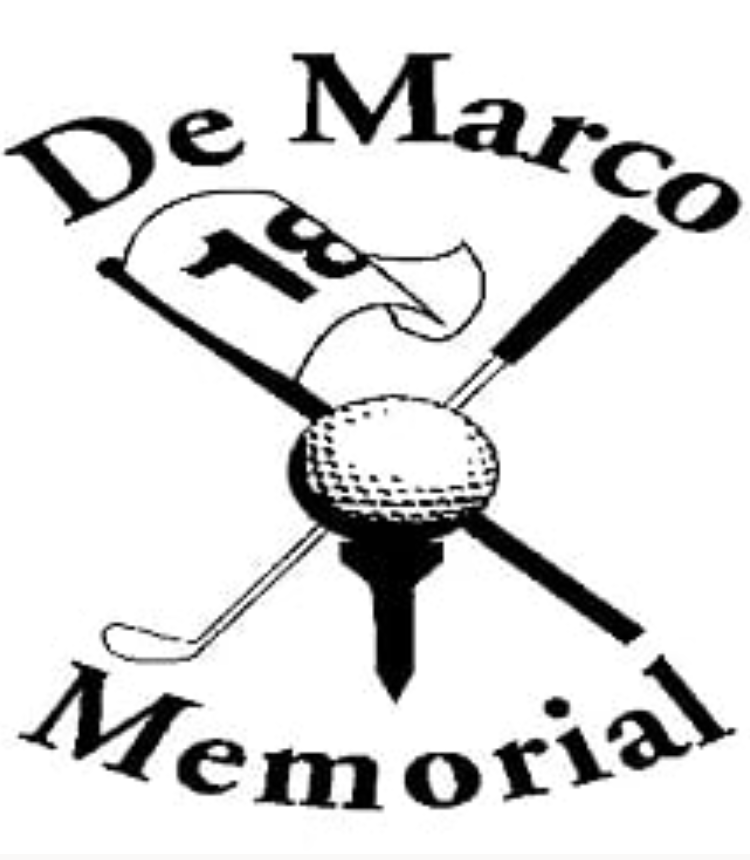 Jeffery Hunt
Class of 2002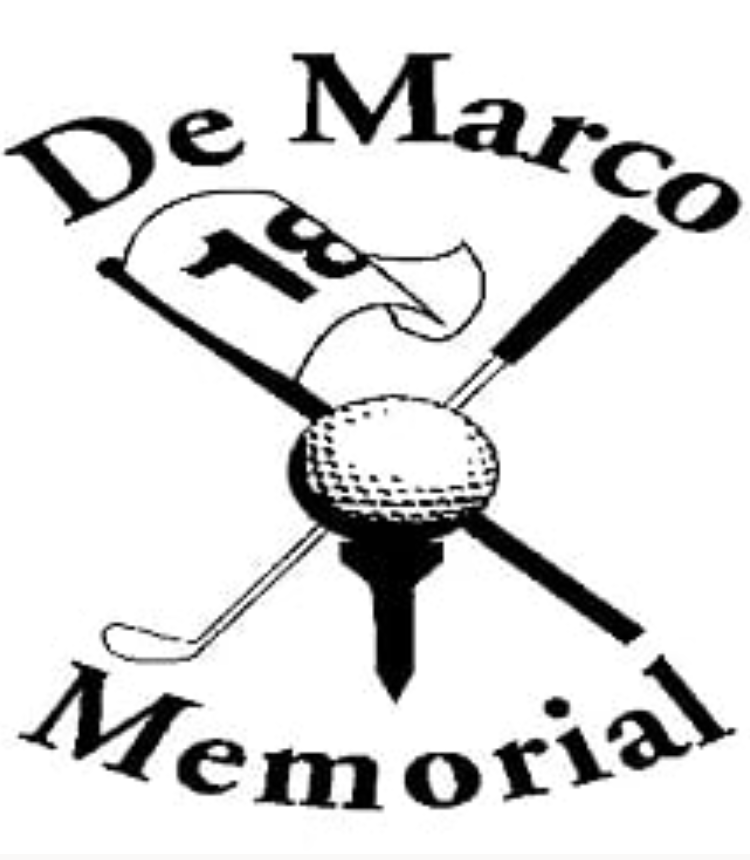 Christopher Moore
Class of 2001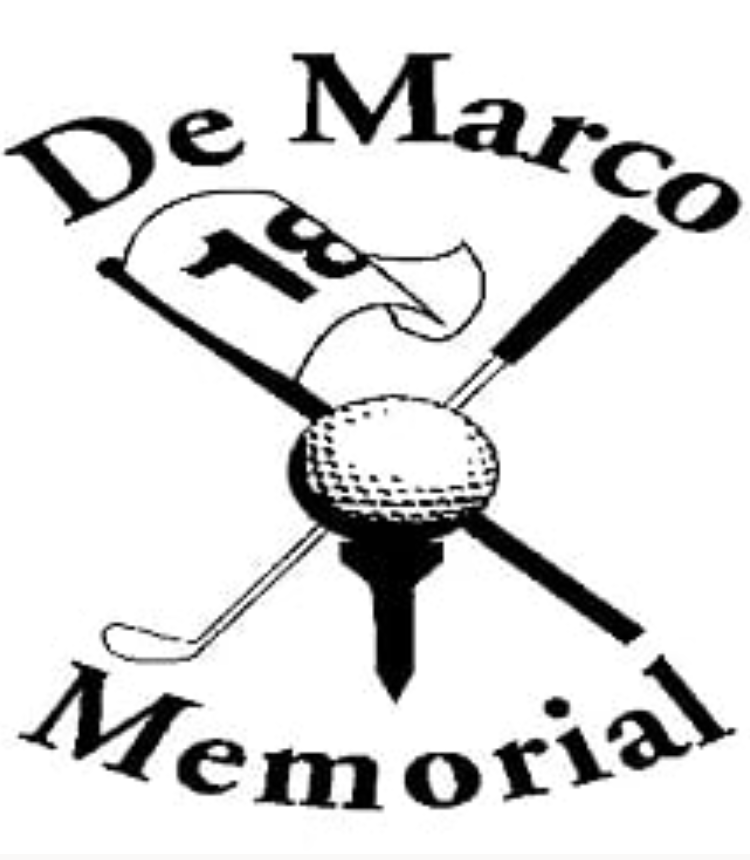 Gregory Ordile
Class of 2000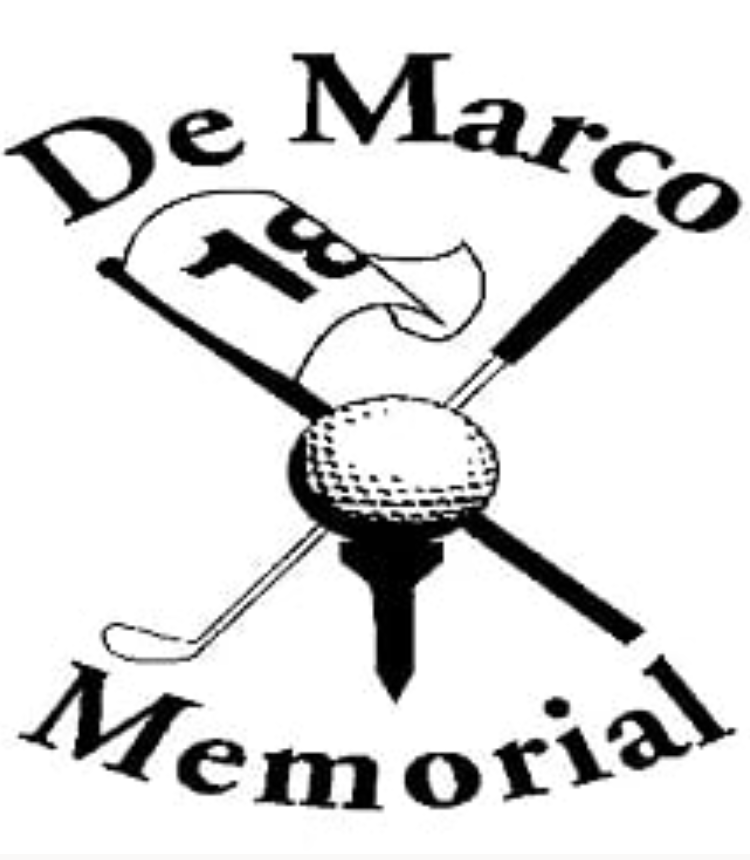 Tim McGarrigan
Class of 1999 | Previous Committee Member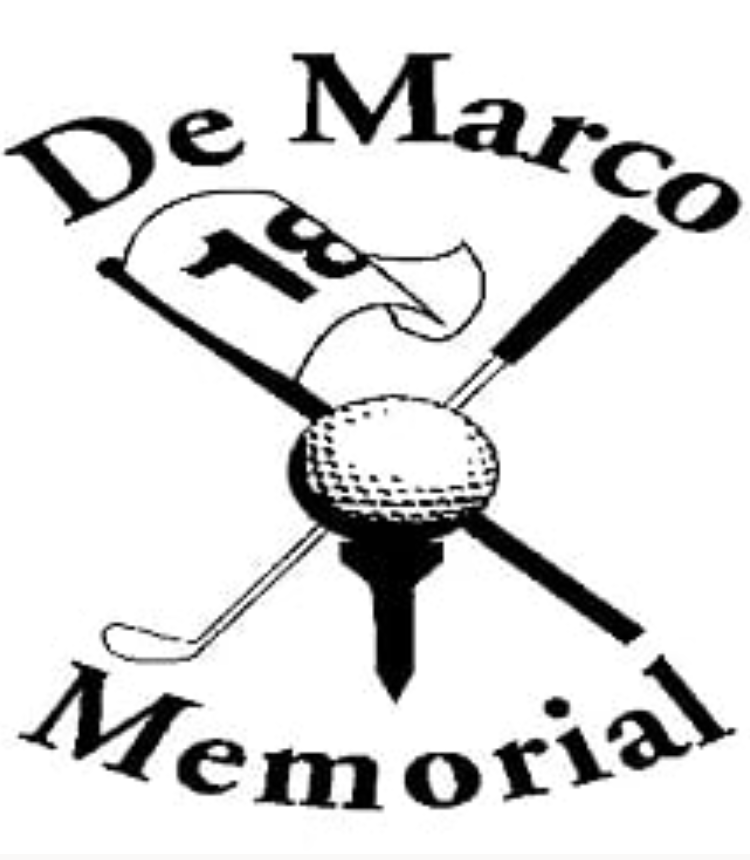 Brian Grimenstein
Class of 1998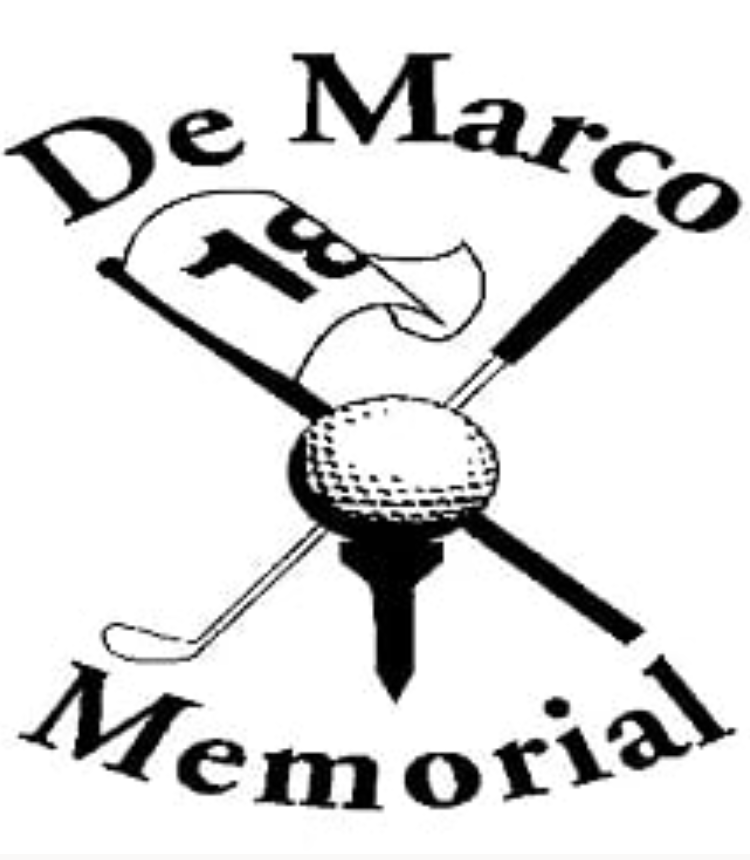 Jeffery Gordon
Class of 1997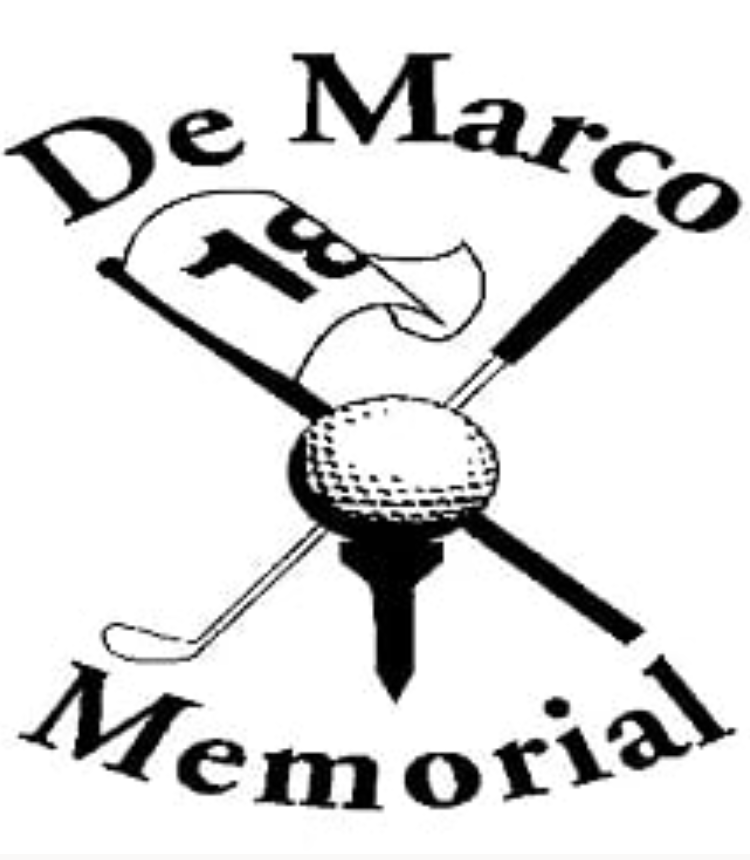 Kelly McNulty
Class of 1996 | Committee Member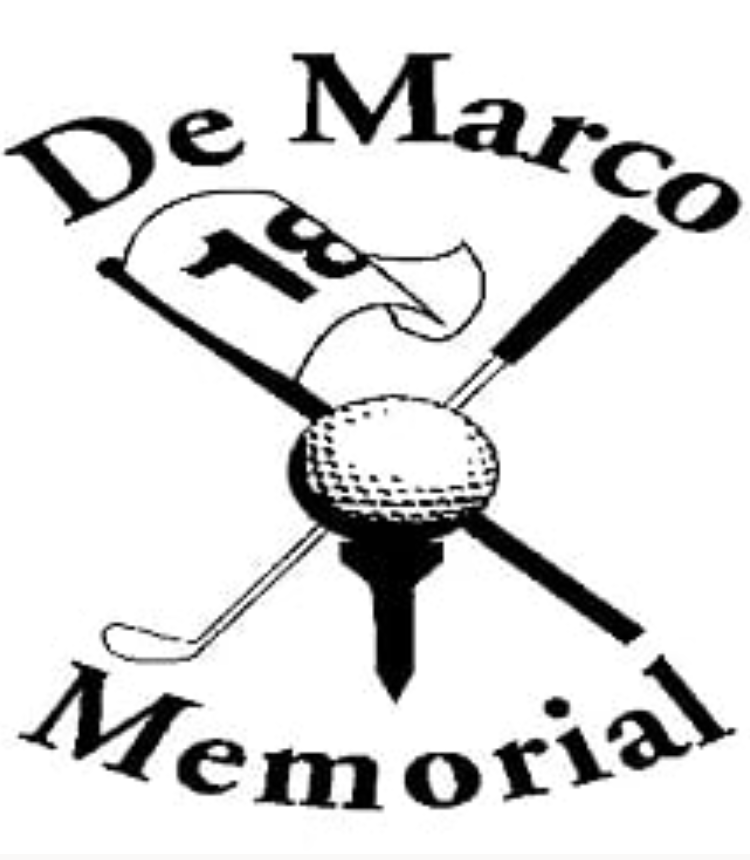 Alex Pesiridis
Class of 1995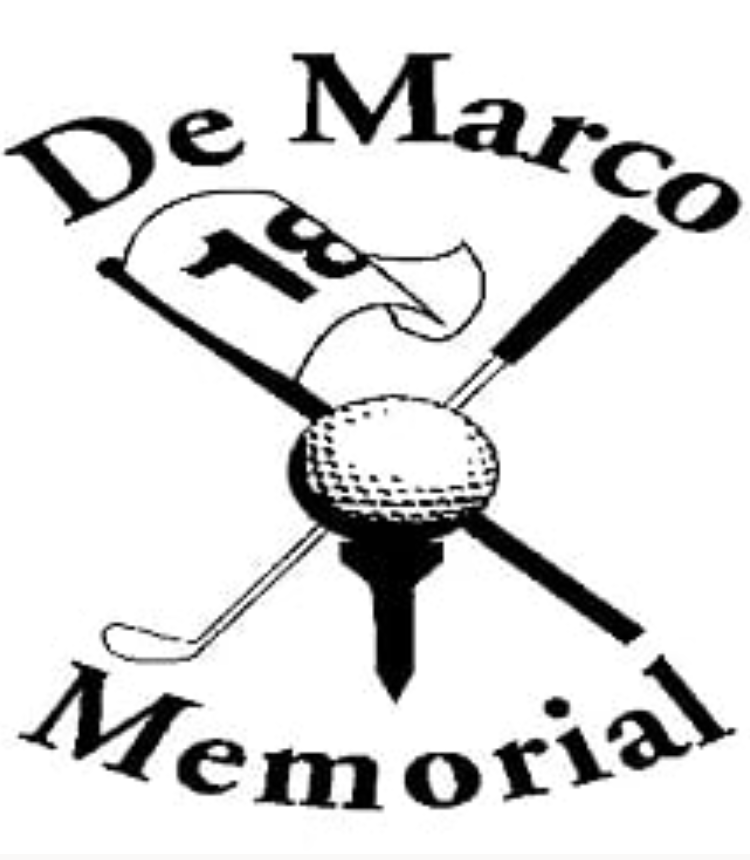 Theodore Romanowski JR
Class of 1994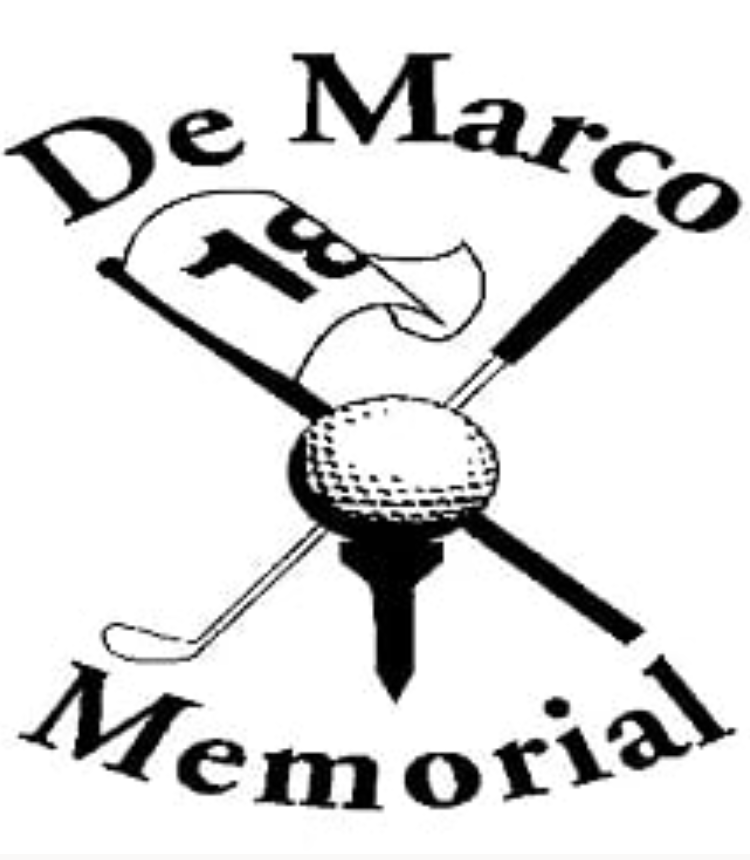 Greg Urbanchuk
Class of 1993 | Previous Committee Member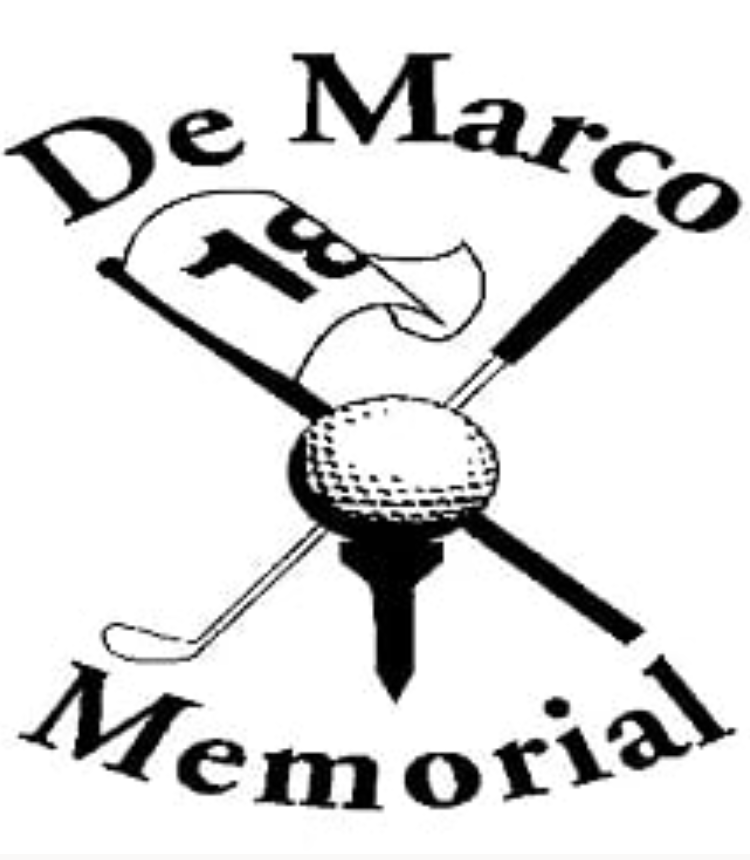 Brian Libby
Class of 1992 | Committee Member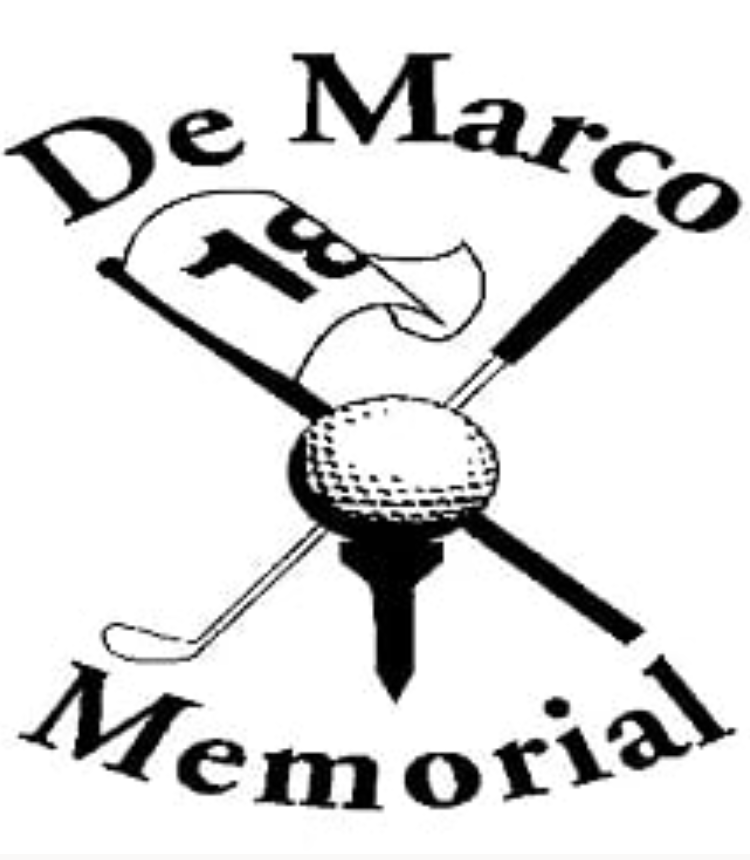 Edward McGerty
Class of 1991 | Committee Member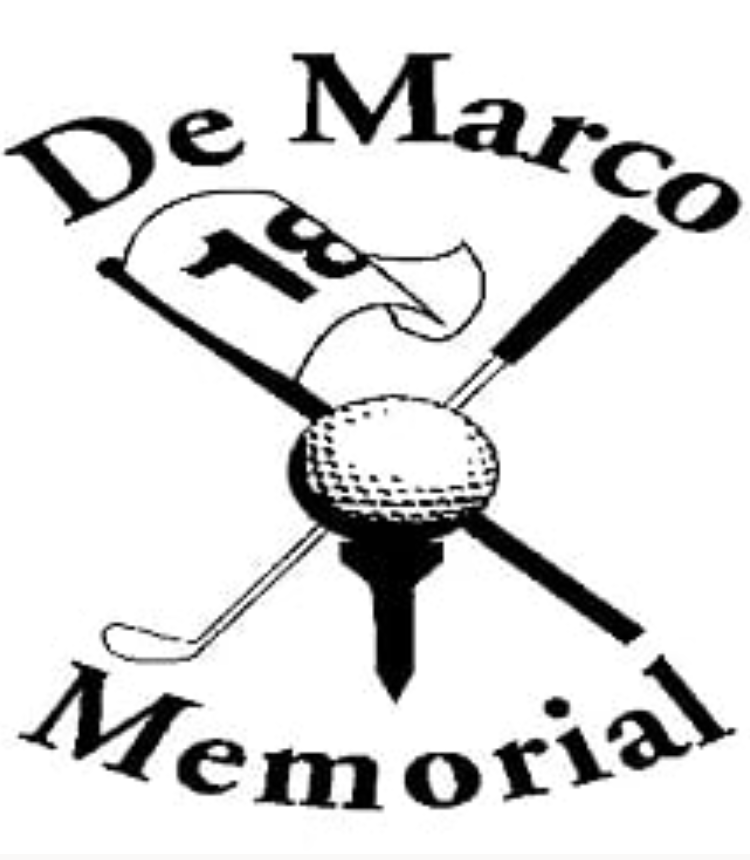 Michael Agness
Class of 1990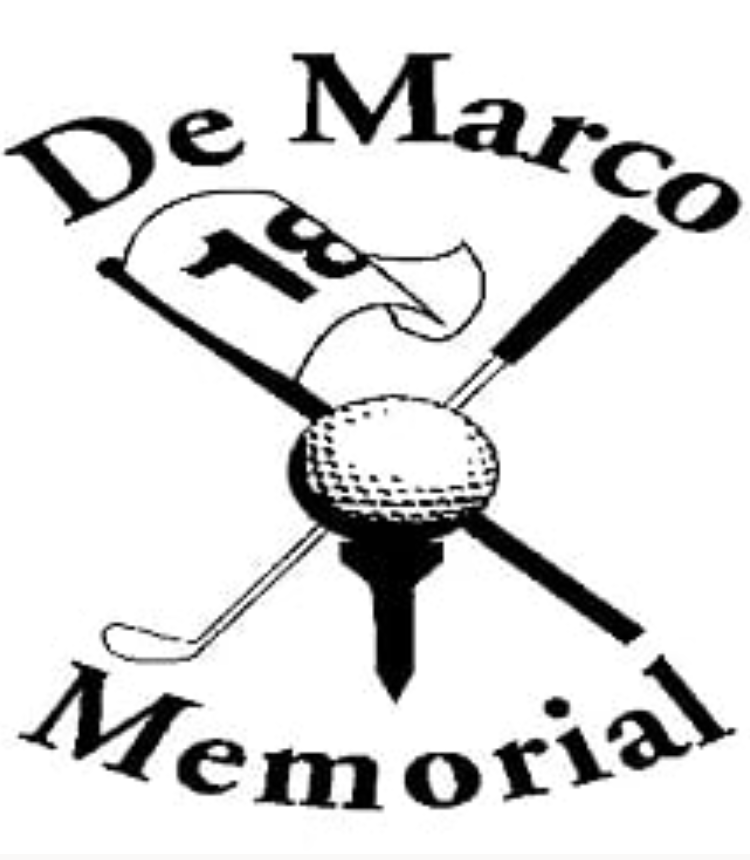 Dana Rebmann
Class of 1989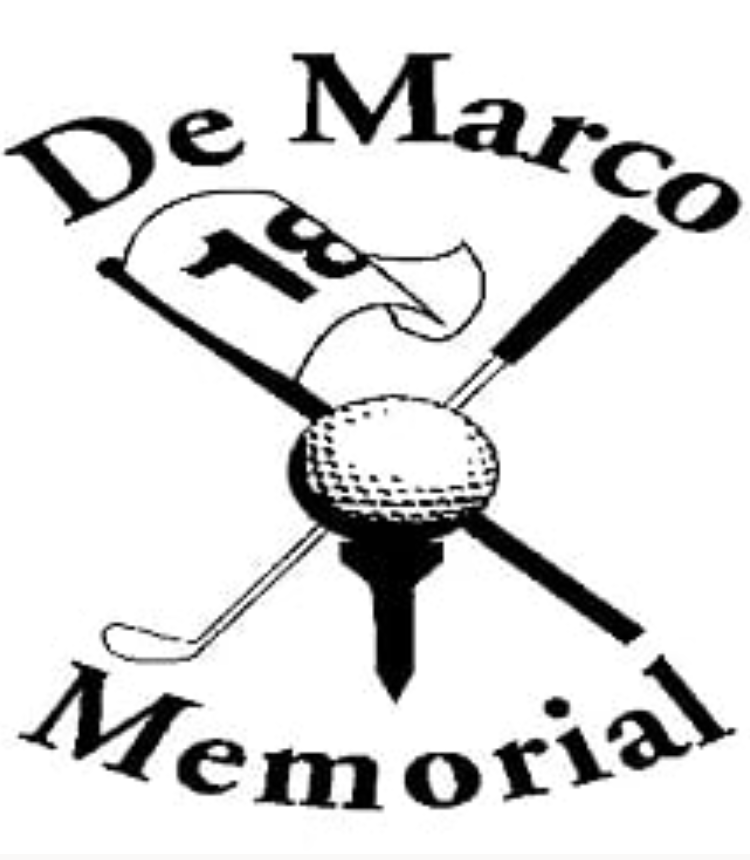 David Panek
Class of 1988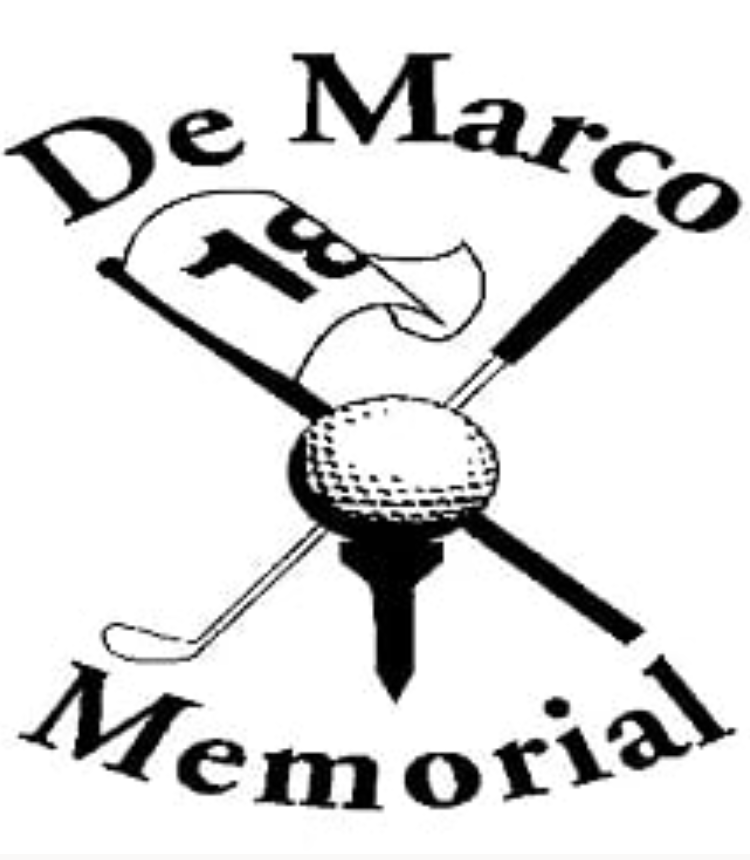 Gary Agness
Class of 1987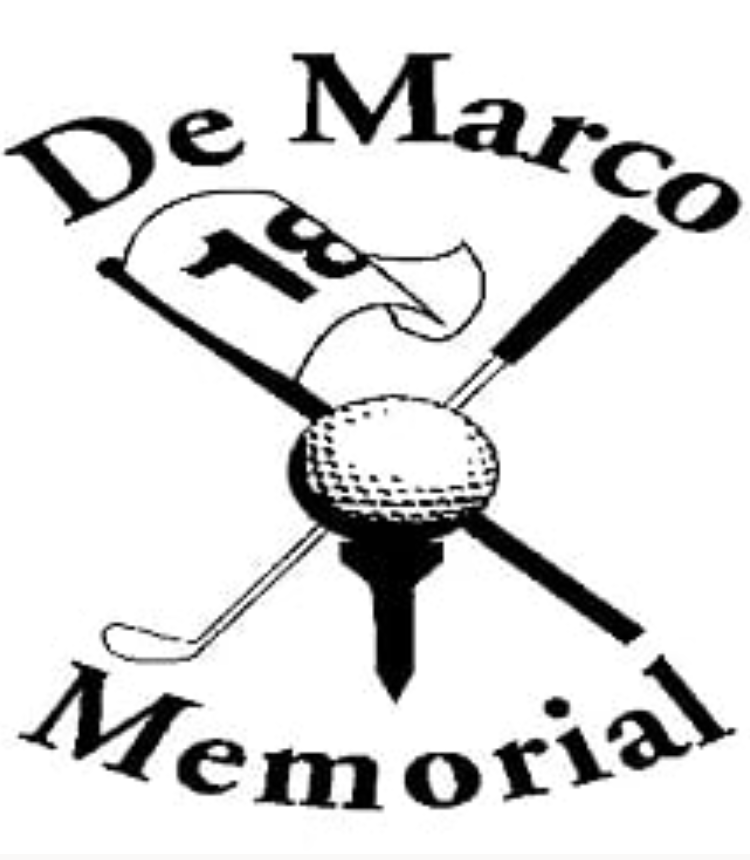 Paul Innocenzo
Class of 1986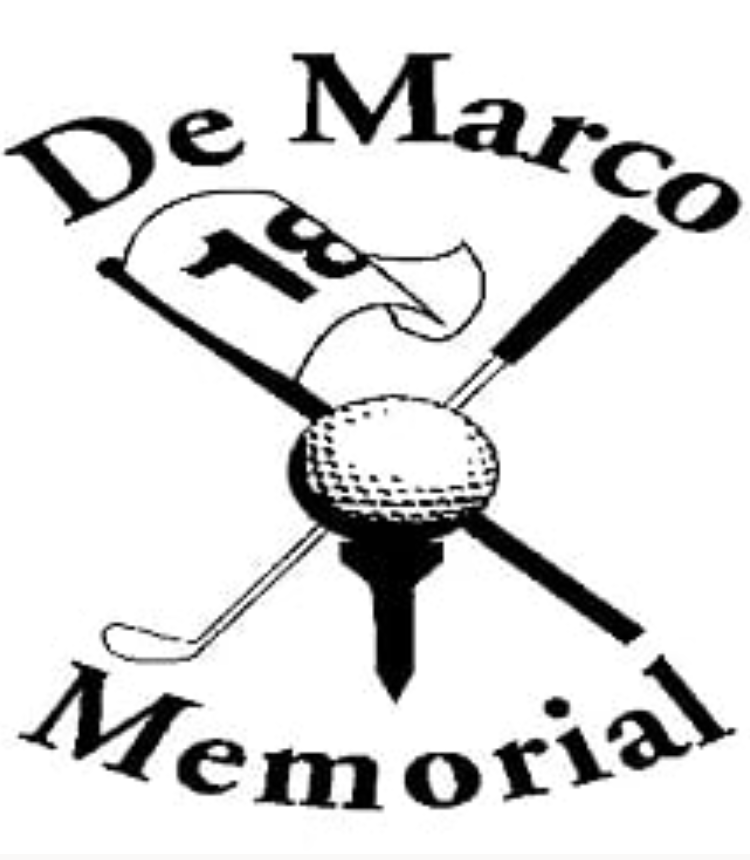 Gary Gubbings
Class of 1985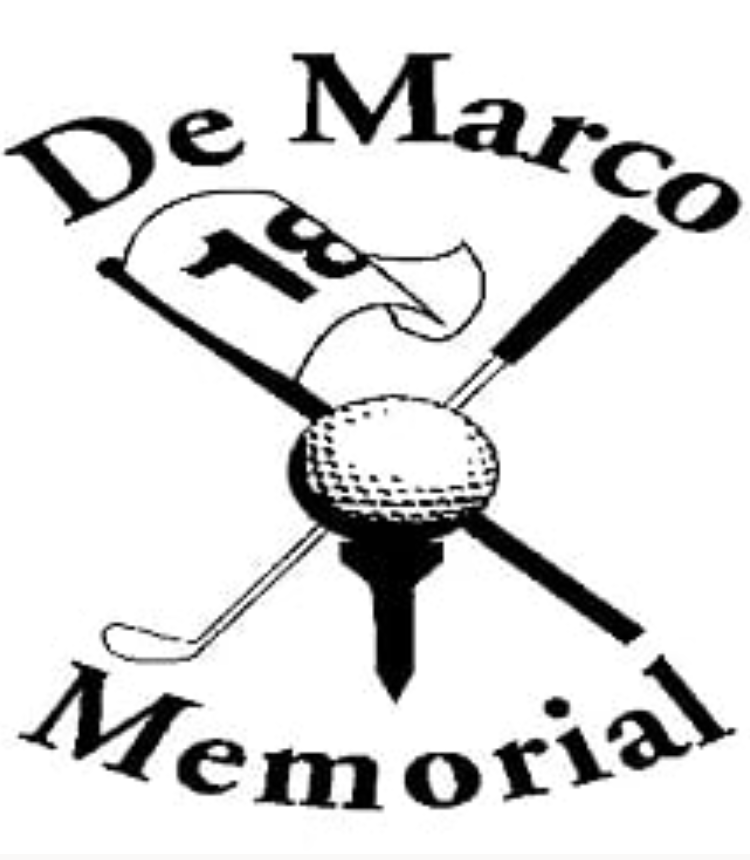 Eugene Ciemny
Class of 1984 | Previous Committee Member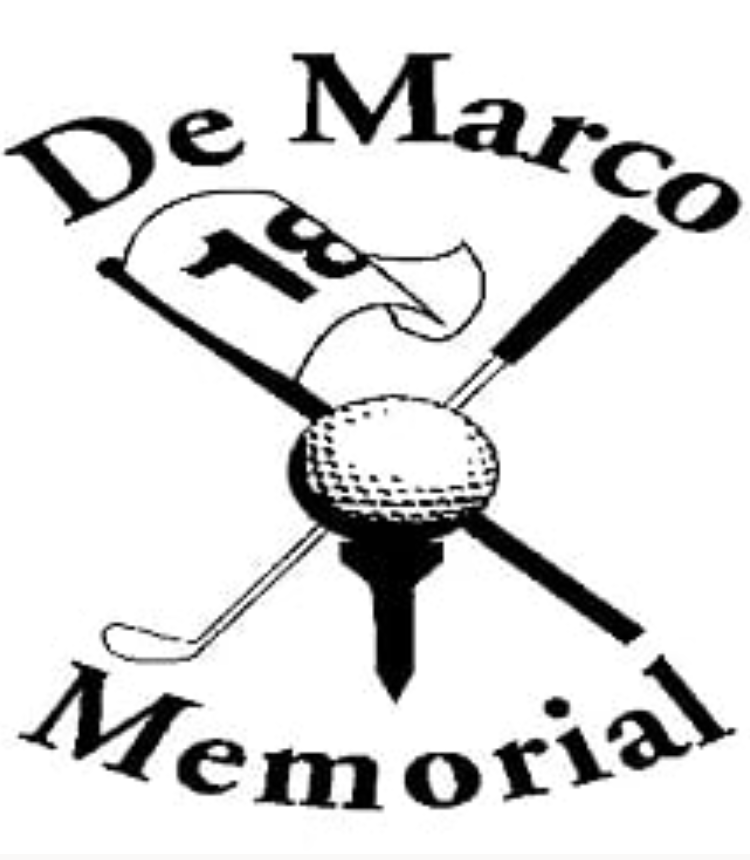 Michael Martina
Class of 1983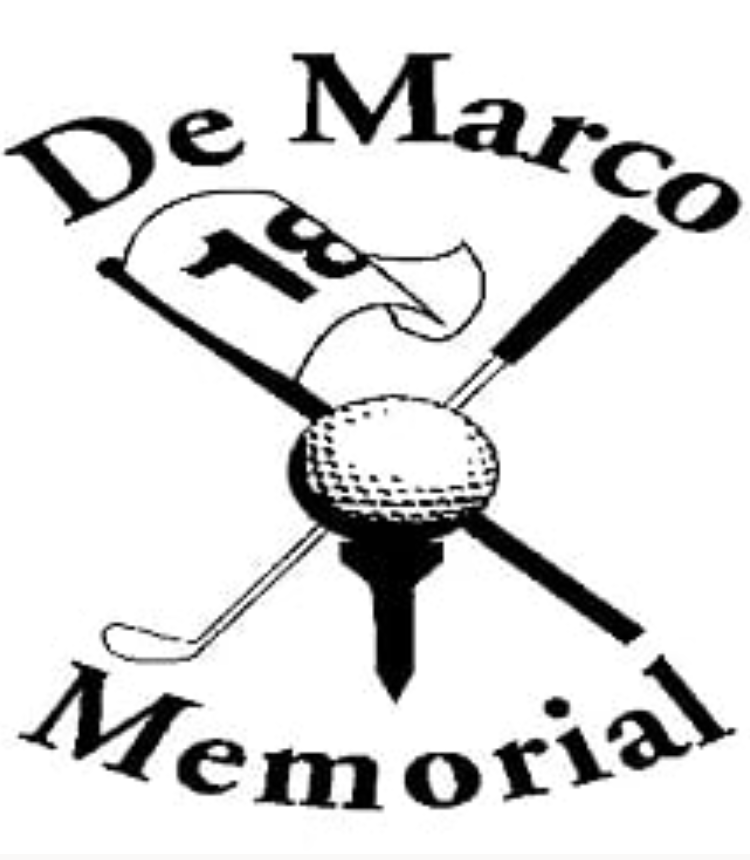 Colleen Whilldin
Class of 1982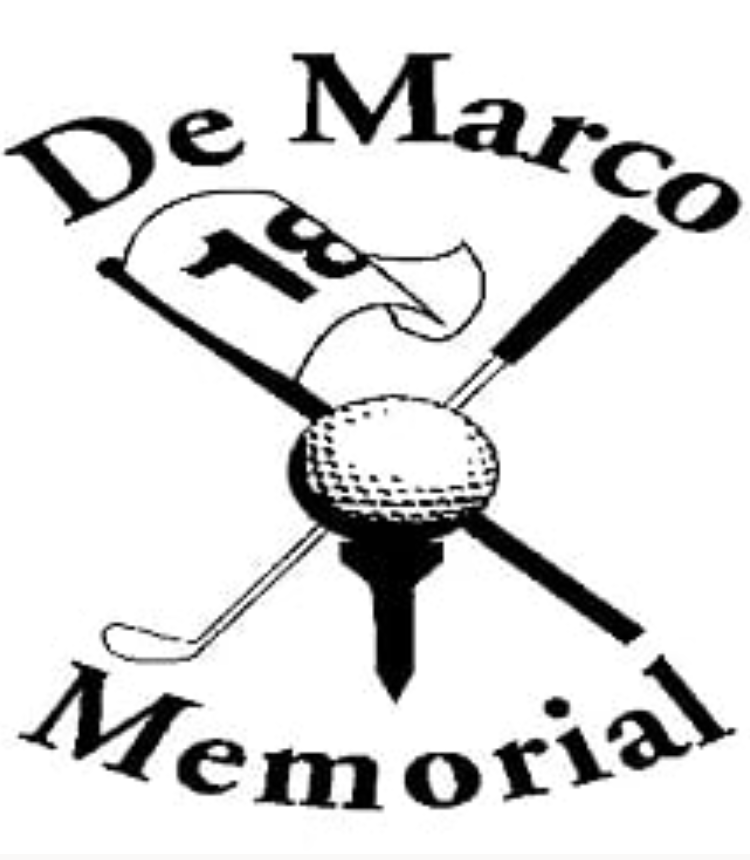 Robert Jermon
Class of 1981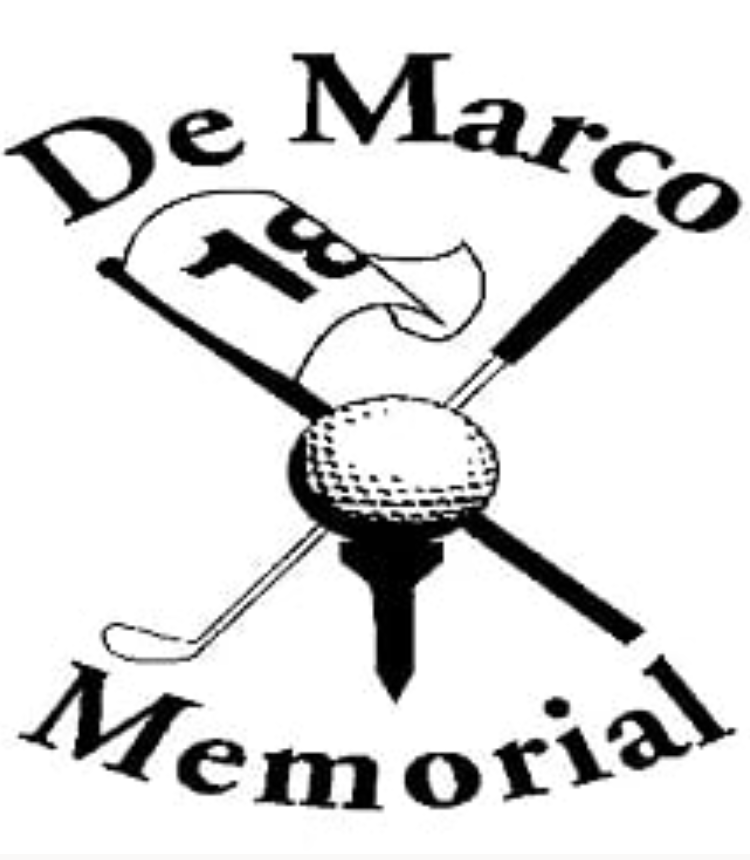 James Campanell
Class of 1981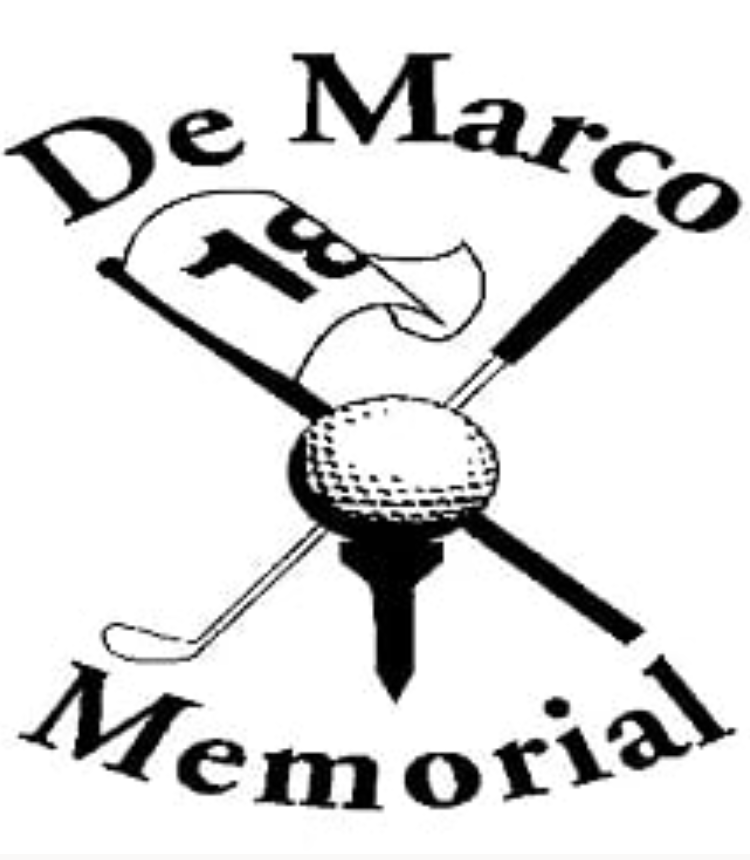 Beatrice Gosik
Class of 1980
Other Ways To Sponsor Our Tournament: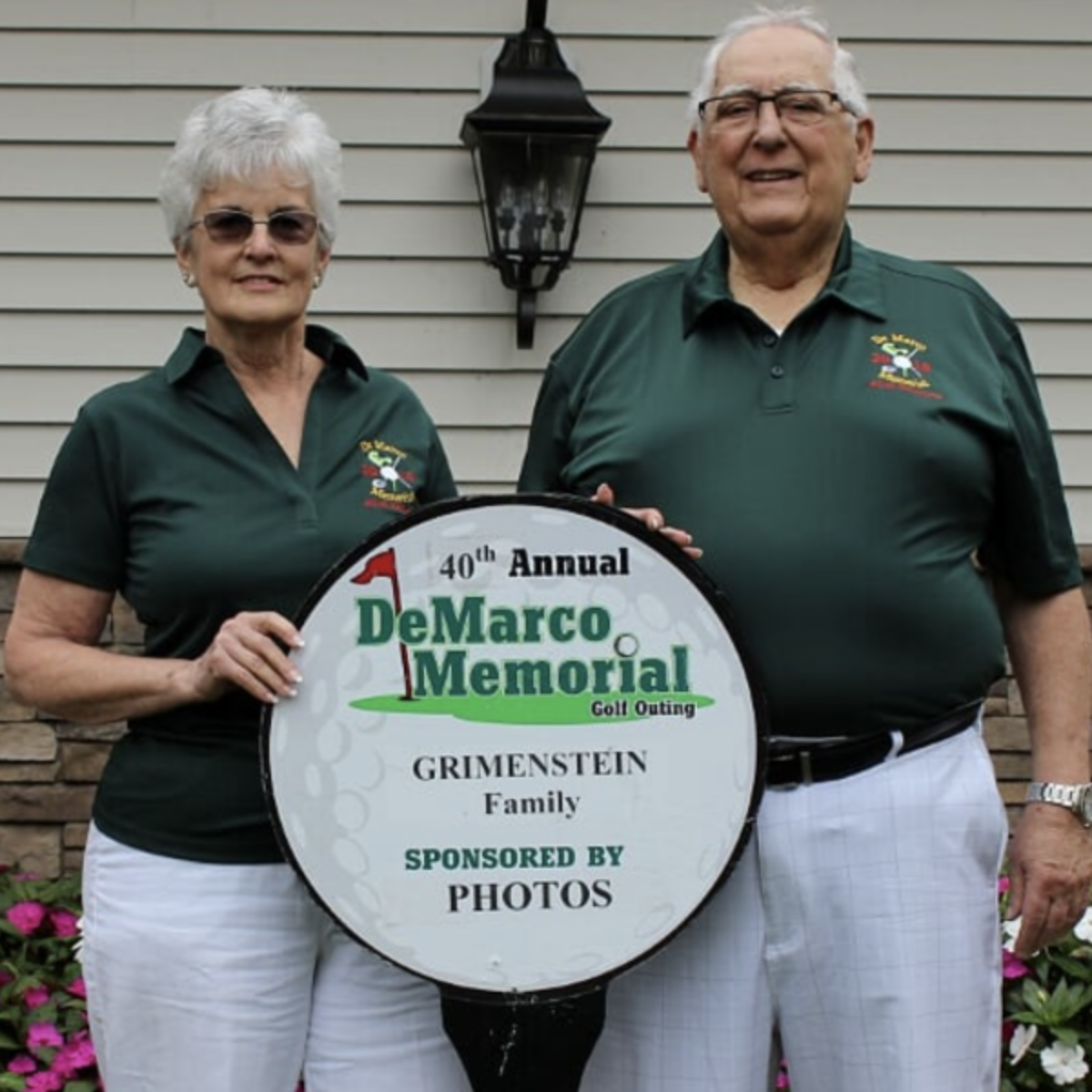 Was your child one of our Past Recipients?  A great way to give back is by having your family sponsor a hole!  Your name would be placed on our Sponsor sign and placed on  the course.  Sponsorship: $200.00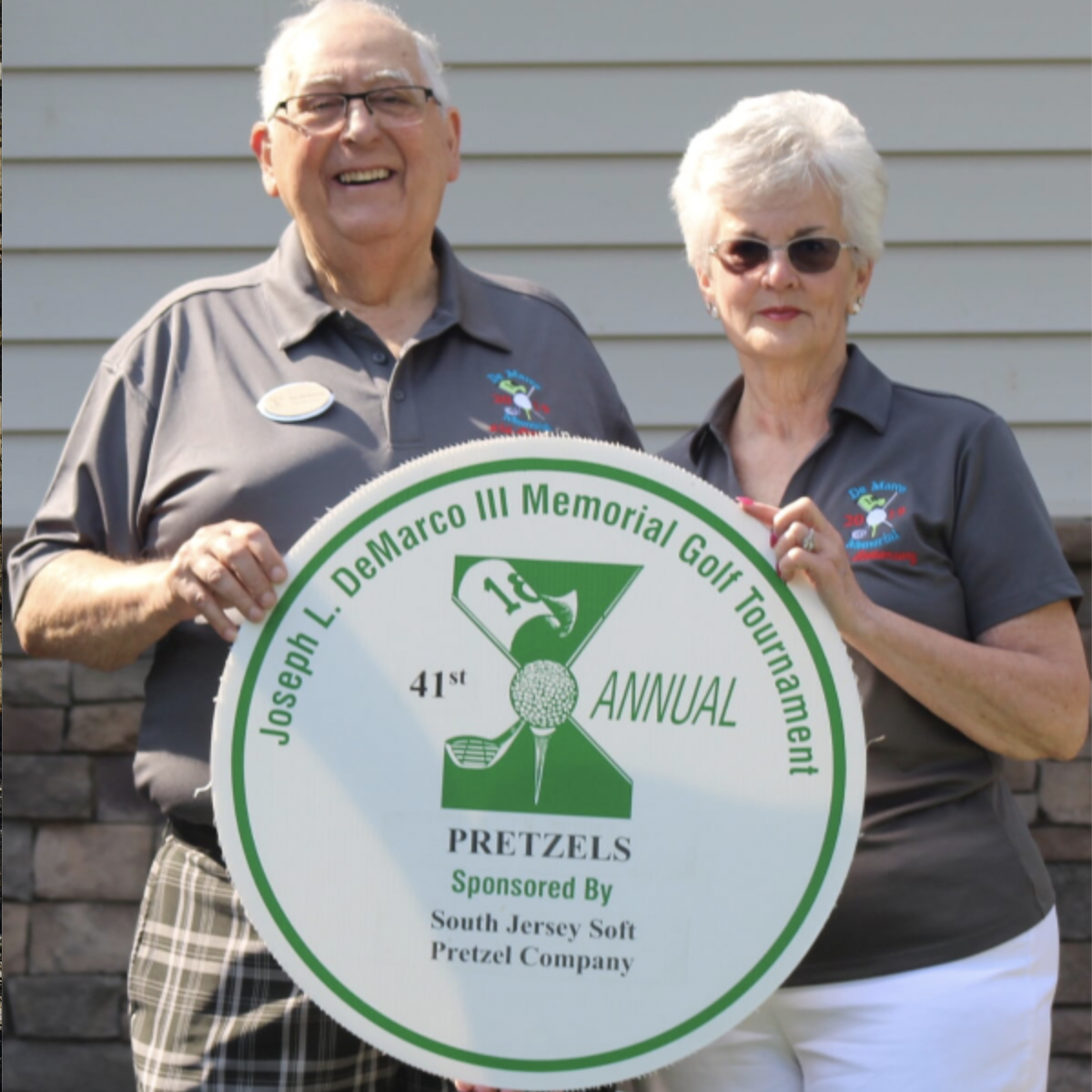 A great way to help our event is by sponsoring one of the events the day of the Tournament. Fruit Bar, Clams, Hot Dogs, Lunch, Dinner, Beer, Soda & more!
Sponsorship: 200.00
Your Donations Make a HUGE Impact